Jagex acquires Gamepires, studio behind Scum
UK developer aims to support a full launch of the 2018 survival game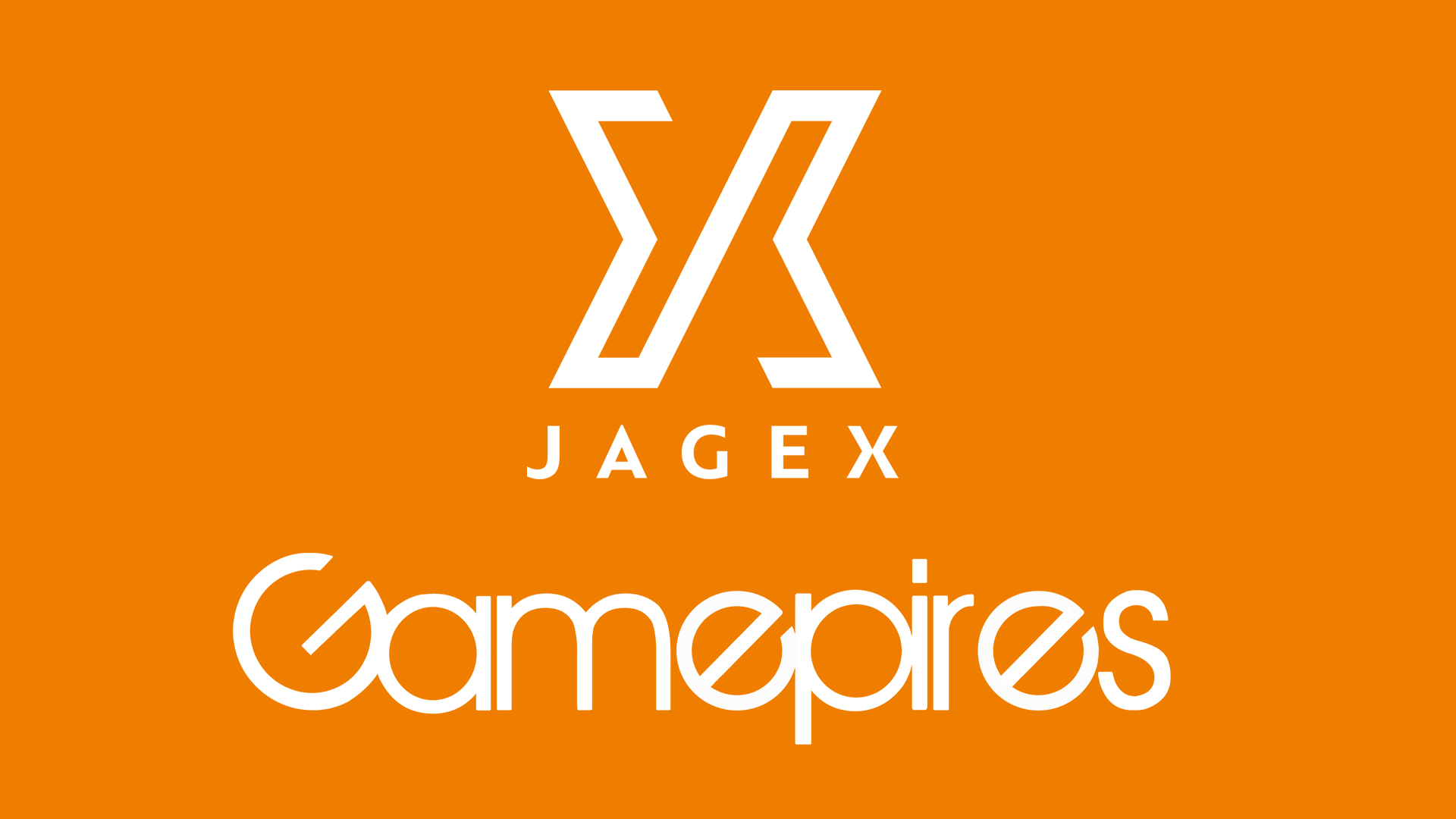 RuneScape maker Jagex has acquired Gamepires, the Croatian studio best known for open world survival game Scum.
Jagex aims to enable Gamepire's team of over 50 developers to prepare Scum, which has been in early access since August 2018, for a full 1.0 launch.
"Building game communities is the lifeblood of what we do at Jagex, and this shared passion is why we're delighted to welcome Gamepires into the fold," said Jagex CEO Phil Mansell.
"We believe in the vision of Tomislav, Andrej and their talented team who've built an impressive open-world survival game, cultivated a highly engaged community and grown a strong profitable business. With our backing and the support of our Jagex Partners publishing team, together we will make Scum an even greater global success."
Tomislav Pongrac, Creative Director and co-founder of Gamepires, added: "Partnering with Jagex provides us the opportunity to take Scum to the next level. We're extremely excited to see how we can build on everything we've achieved with Scum so far and take the game to its full potential."
Gamepire marks Jagex's second-ever studio acquisition; back in October we spoke to Mansell about the studio's decision to purchase US developer Pipeworks.
At the time, Mansell said that Jagex is going to continue looking for acquisition partners, but stated that the company is not aiming to embark on a spree of buying up studios.
Last year, Jagex saw record revenues of £125 million driven by RuneScape, which also saw its highest-ever number of paying players in 2021.