Jagex hit record £125m revenue in 2021
Revenue at the RuneScape developer was up 4% year-on-year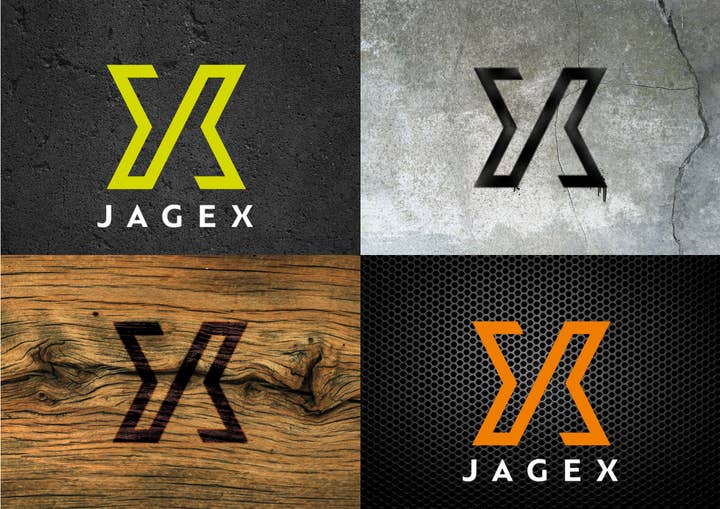 Jagex has released its financials highlights for 2021, reporting record revenue just shy of £125 million.
This represented a 4% growth compared to 2020, and the seventh year of growth for the company.
The announcement said that it was driven by flagship franchise RuneScape, which reached its highest number of paying members in 2021.
Jagex CEO Phil Mansell commented: "Since our acquisition by The Carlyle Group at the beginning of 2021, they have been hugely supportive of our long-term plans to grow the Jagex group and of our vision to be a leader in community-driven games.
"Their support combined with our continued revenue growth has allowed us to make big moves in the gaming space in 2022 – such as our recent acquisition of Pipeworks Studios – and celebrate significant milestones like reaching over 300 million accounts created for the RuneScape franchise."
We talked to Mansell back in July about Jagex's ambitions to acquire more companies and its investment in establishing a North American presence.