Jackalope Games is now Jackalyptic Games
The studio's first game is an announced title based on the Warhammer IP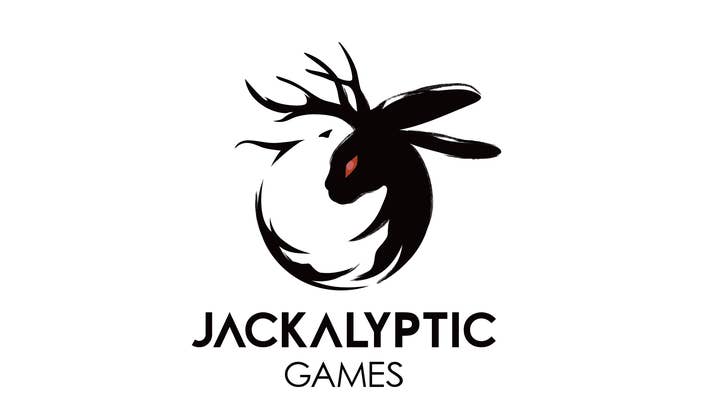 Sign up for the GI Daily here to get the biggest news straight to your inbox
NetEase subsidiary, Jackalope Games, has rebranded to Jackalyptic Games.
Overseen by CEO Jack Emmert, the game studio is currently developing its first title, a project based on the Warhammer IP, in collaboration with retail firm Games Workshop.
"As someone who has molded my career developing expansive MMO stories, I'm proud to unveil that our first game in development at Jackalyptic Games will focus on the rich universes of Warhammer," said Emmert.
"Bringing the deep lore of this IP to our game is a massive undertaking, and we are thrilled to work alongside retailer firm Games Workshop to bring this vision to life."
In 2022, the formerly-named Jackalope Games was established as NetEase's first US games studio.