ITN Productions: "We set out on a mission to dispel the myths about the industry"
The news broadcaster on Games For Good, an industry documentary produced in collaboration with IGDA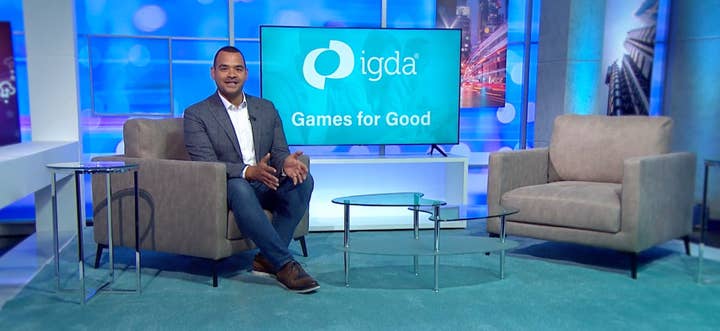 It's not often a major news broadcaster turns its attention to the video games industry -- and most times that they do, it's not necessarily in a good light.
ITN Productions' Industry News team aimed to change that with Games For Good, a news-format program co-produced with the International Games Developers Association to explore the positive impact video games can have on people's lives.
The half-hour documentary was launched today on the Devcom main stage feed, and is also available to watch via the IGDA's website.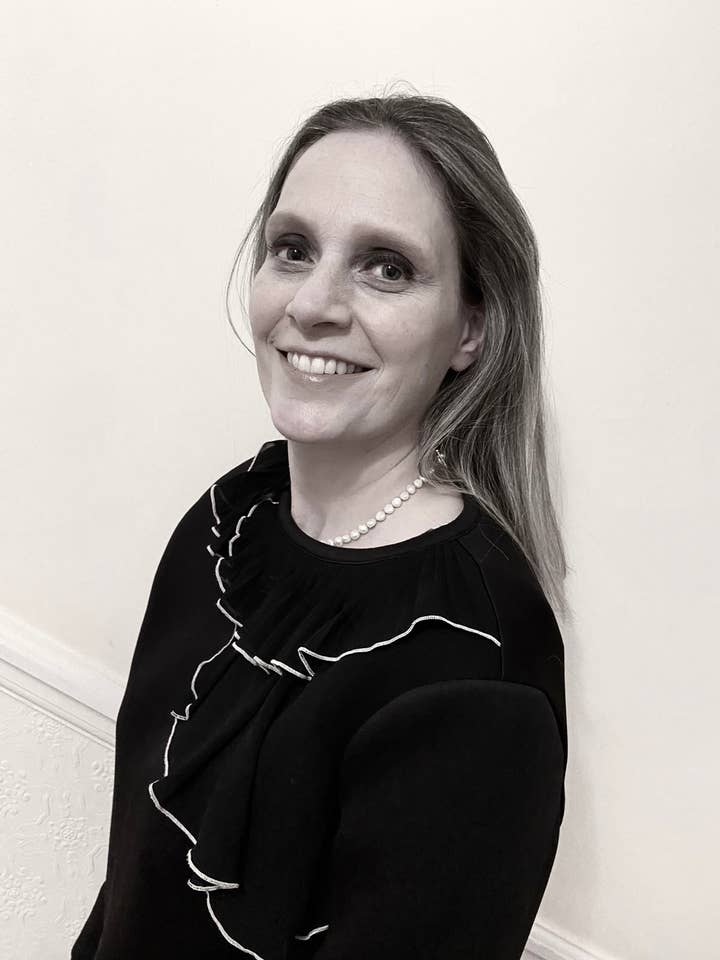 We spoke to head of ITN Productions Industry News Nina Harrison-Bell and programming director Ben Kingshott earlier this year about the project and its goals, where the former told us the team's interest in games was piqued by their prominence during the pandemic.
"Gaming in the past 12 months, certainly with the pandemic, has seen exponential growth," she says. "It's always been a relevant sector, but it's played a really big part in people's lives throughout the pandemic."
Harrison-Bell adds she has also developed a better understanding of video games over the past year through her son: "I've seen first-hand the impact for him and how it's enabled him to stay connected with his friends during the past 12 months. As a ten-year-old boy, he's not on social media, he's not talking to his friends through WhatsApp chats -- he's talking to his friends while playing Minecraft, Fortnite or Rocket League. I've been quite relaxed, and I think a lot of other parents have, because that's a route for social activity."
Rocket League in particular has demonstrated the positive role games can have; Harrison-Bell's son is "mad about football" and prior to the pandemic would spend much of his weekend having a kickabout at the park with his friends. With lockdown restrictions preventing that, the football-with-cars antics of Psyonix's hit game has been a welcome supplement and eased his mother's approach to time spent online.
"The conversations have shown that there's heart at the soul of the industry"

Ben Kingshott, ITN Productions
"I've had to educate myself throughout the pandemic that, you know what Nina, it's okay if he's online for two hours with his mates, that's his one piece of contact with his friends outside the school environment," she says. "I've had to educate myself about how I feel as a parent in terms of being comfortable with it.
"I've also realised through this project the industry is on a mission to provide gaming in a good way. I think the virtual reality aspect, with everyone stuck in their houses, it's that world of escape, the world of going on an adventure when you can't just go for a weekend camping or whatever. Those opportunities have been very limited and gaming has provided that alternative world experience."
Kingshott adds: "What I've noticed through these conversations is... how charitable these large organisations are. There are so many companies doing incredible things and putting so much of their budget towards charitable causes.
"We set out on a mission to dispel the myths about the industry, about gaming, and the conversations have shown that there's heart at the soul of the industry. There's some really good stories out there."
Games For Good is primarily an industry-facing production. The aim is to represent developers and related tech companies and explore how they work together, sharing best practices and technical know-how. The hope is that it also reaches investors and consumers curious to learn more about the industry.
Within the half-hour runtime, the program tackles the positive and social impact of video games on people's lives, the industry's validity as a career path, and the work on improving diversity and inclusivity.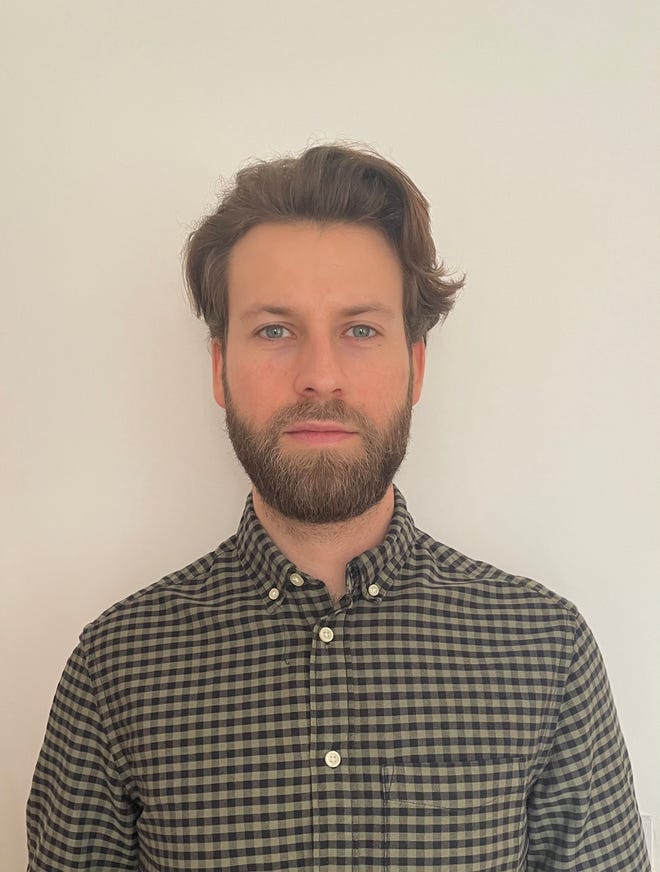 "Although it's still got a way to go [on D&I], it's one of those industries where there are a lot of success stories in that area -- maybe more so than in older sectors," says Kingshott. "That's definitely an area we wanted to explore."
Harrison-Bell says the news-style format helps to convey all these topics by "bringing them to life with tangible outcomes [and] case studies," adding: "Any industry can say 'we collaborate, we're forward thinking, we're innovative' but actually those are just words unless you see it in action. Demonstrating tangible case studies of how this works is the way that has much more impact than just saying those things."
Working with the IGDA, ITN Productions was able to get a range of development studios on board, including Ubisoft-owned Hungry Shark creator Future Games of London, Top Eleven studio Nordues, and MMO publisher NCsoft.
While some slots in the program were paid for by sponsorship, Harrison-Bell is keen to assert the integrity of the final production: "The content we're creating has to be editorially credible. We're not making commercials or advertorials."
She adds: "We try to tell the stories that don't make the mainstream news. We want to give a platform for the organisations that don't necessarily have the ability to reach the audience they want to reach through the channels you would expect -- PR, publicity, and so on. We try to raise their profile by leveraging the ITN brand, and we're creating content that may not have been seen elsewhere."
Past documentaries by broadcasters have often explored concerns around gaming addiction or the impact of violent games. The BBC even once made a dramatisation of the controversy around Grand Theft Auto, starring Daniel Radcliffe and Bill Paxton -- a production that was criticised by Rockstar and DMA staff and prompted a lawsuit.
Kingshott was keen for this to be something different, adding: "Ultimately, the title of the program is 'Games For Good.' We wanted to look at positive stories where gaming or the industry has created positive aspects of people's lives."
With the program now live, ITN Productions and IGDA will now embark on a marketing campaign to get it in front of as many eyeballs as possible. While there are currently no plans for a follow-up, or word of similar programs from other broadcasters, Kingshott describes the production as "hopefully a sign of things to come."