Rockstar sues BBC
Publisher claims upcoming film about Grand Theft Auto infringes on its trademarks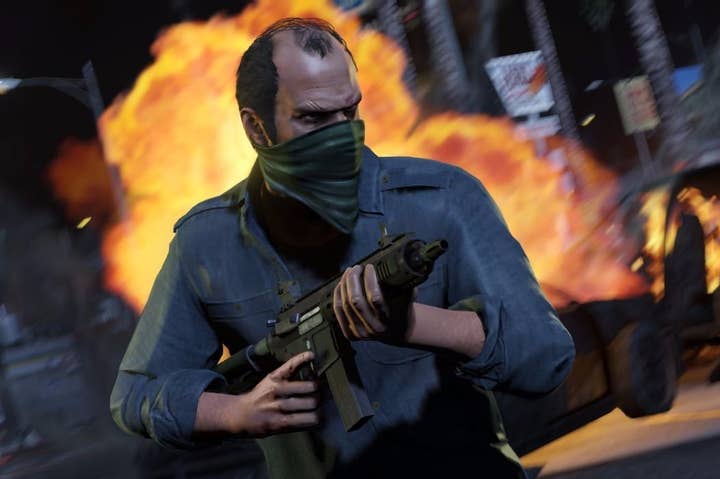 Rockstar Games has filed suit against the BBC over a new movie the broadcaster is producing. According to GameSpot, the publisher is alleging that Game Changer--a 90-minute docudrama about the real-life stories behind the Grand Theft Auto franchise--infringes on its trademarks.
"While holders of the trademarks are referenced in the film title and its promotion, Rockstar Games has had no involvement with this project," Rockstar said. "Our goal is to ensure that our trademarks are not misused in the BBC's pursuit of an unofficial depiction of purported events related to Rockstar Games. We have attempted multiple times to resolve this matter with the BBC without any meaningful resolution. It is our obligation to protect our intellectual property and unfortunately in this case litigation was necessary."
The film is based largely on "Jacked: The Outlaw Story of Grand Theft Auto" by David Kushner. Released in 2012, the book covers the story from Rockstar co-founders Sam and Dan Houser's first steps into gaming up through the feud with activist lawyer Jack Thompson, which reached its fever pitch with the "Hot Coffee" scandal that followed the release of Grand Theft Auto: San Andreas.
Daniel Radcliffe (the Harry Potter films, Kill Your Darlings) plays Sam Houser in the film, with Bill Paxton (Titanic, Aliens) playing the part of Thompson.