Is Xbox's vision finally coming together? | Microcast
Latest episode available now, discusses yesterday's Xbox Games Showcase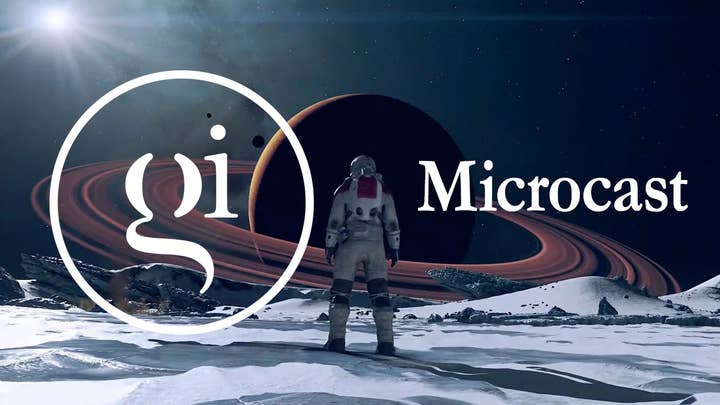 Sign up for the GI Daily here to get the biggest news straight to your inbox
Continuing our breakdown of the biggest summer games showcases, James and Marie reflect on the line-up Microsoft showed off at last night's Xbox Games Showcase.
Headlined by the likes of Fable and Star Wars: Outlaws, with a good old fashioned hardware reveal and a lot more information on the upcoming Starfield, the showcase gave a great insight into what Microsoft's first-party studios are working on as it continues to beef up its offering.
We discuss our highlights of the show, but be sure to read our handy roundup to check there's nothing you have missed.
You can listen via the player below, download the episode here, or subscribe to our feed, available via Spotify, iTunes, Google Play, Stitcher, Overcast, Player FM, TuneIn and other widely-used podcast platforms.
Music composed by Thomas Marchant.