Irrational and Harmonix vets form Eerie Canal Entertainment
Former triple-A developers join to create smaller titles, announce Dreadline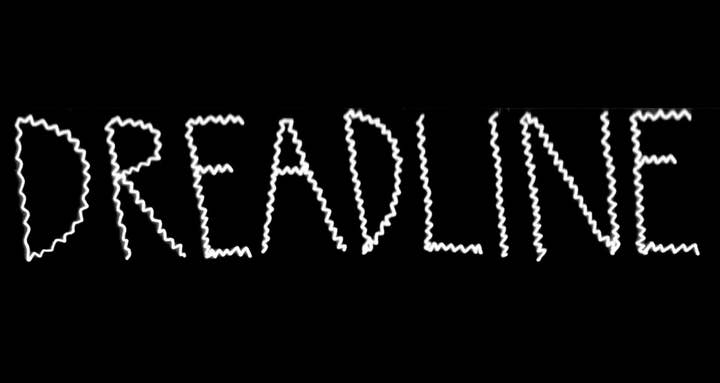 Several veteran developers from Irrational Games and Harmonix have teamed up to form a new studio, one aimed at creating games that fall less in line with profitability and more in line with creative and inspired work.
The new studio, Eerie Canal, is a shot by Irrational alums Bryn Bennett and Steven Kimura as well as Harmonix vets Arthur Inasi, Aaron DeMuth and Mallika Sundaramurthy. The team hopes to work on "creative and inspired games that are too risky [for] larger studios."
"I've been working on AAA titles in the games industry for over 10 years now, and I love being able to work on a piece of fiction that no big studio would touch because it's so out there," says Bennett.
Eerie Canal has already announced their first title, Dreadline. The game will work as an action RPG and RTS type game, with gamers taking over scores of monsters who must kill various humans who are already destined to die by disasters and accidents.
Eerie Canal describes the title as a mash-up between Diablo and Freedom Force. The team also notes that they are working on their own engine, codenamed "Shoe_Gazer." Dreadline is hoping to launch by 2013 on the PC.