Inside GlobalStep's culture of fear | Podcast
Latest episode delves deeper into the accusations against UK QA company formerly known as Testology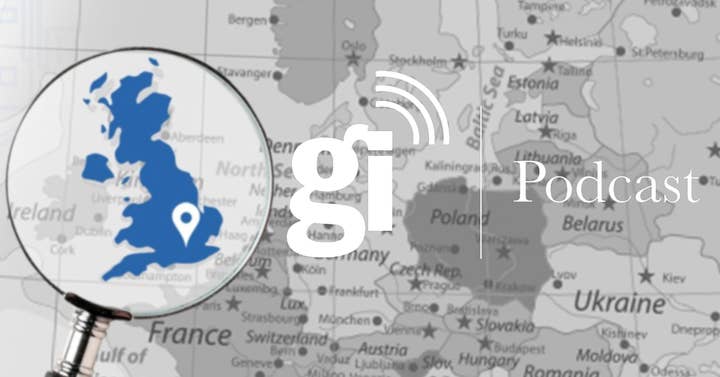 The latest episode of The GamesIndustry.biz Podcast is now available to download.
This week, Rebekah, Matt, Brendan and James dive deeper into Rebekah's recent investigation into GlobalStep.
For those who haven't read the full article yet, we explore some of the accusations the UK-based QA company -- formerly known as Testology -- faces.
Claims include the "culling" and "ghosting" of staff, incorrect pay, and a stifling culture built on fear and zero-hour contracts.
We discuss the full findings of the investigation, as well as how such a culture has been sustained, and what other companies might learn from GlobalStep's mistakes.
You can listen to our latest episode below, subscribe to our RSS feed, or download the file directly here. It is also available via Spotify, iTunes, Google Play, Stitcher, Overcast, Player FM, TuneIn and other widely-used podcast platforms.