Infinity Ward, Bungie and Ubisoft join Australian bushfire relief efforts
Modern Warfare DLC, Destiny 2 T-shirt sales and AUS$30,000 donation all go towards charities and emergency services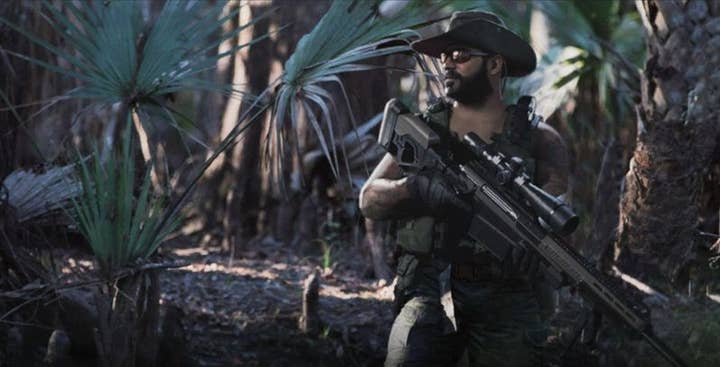 Three major games firms are contributing towards aid for Australia as bushfires continue to ravage the nation.
Local developer Ubisoft Australia has donated AUS$30,000 to the Australia Red Cross Disaster and Recovery Relief Fund, and is encouraging more direct donations from its audience.
"We've heard the calls requesting we create in-game items to encourage donations," the company wrote via Twitter. "However this takes considerable development time and we feel immediate action is required."
Meanwhile, Infinity Ward has renamed its Outback pack for Call of Duty: Modern Warfare to the Outback Relief pack and will be donating 100% of all the DLC's sales across all platforms until January 31st.
The tweet announcing this donation says this is just "part of our efforts to help provide relief toward the devastating bushfires in Australia," and that any previous sales of the Outback pack will also be donated.
Finally, Destiny developer Bungie is also rallying behind aid efforts with the creation of a limited edition T-shirt. Anyone who purchases this item will also receive an exclusive emblem for use in-game.
According to the blog post, half the profits generated by these sales will be donated to the New South Wales Rural Fire Service, which is leading containment efforts in one of the worst affected areas. The other half will go to Australia's biggest wildlife rescue organisation WIRES.
These efforts follow an initiative from US-based indie Crytivo, which is donating two months revenues from both its own store and its games' Steam sales to aiding Australia.