The Universim developer Crytivo donating two months' revenues to Australian bushfire relief
Indie developer pledges 100% of its own store sales and 30% of Steam takings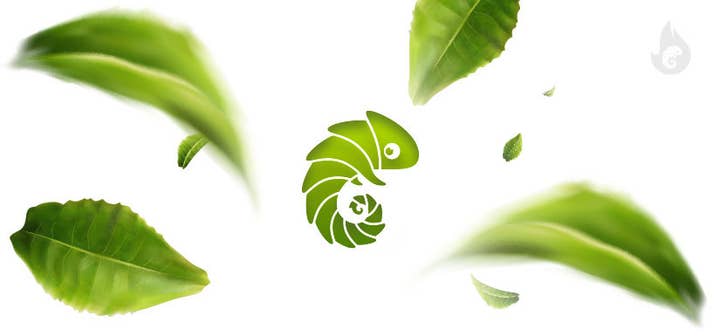 Crytivo is joining the relief efforts for dealing with the Australia bushfires by promising to donate two months' worth of revenues.
The US-based developer and publisher, currently working on upcoming management title The Universim, posted an announcement on Steam pledging revenues for this month and the next as a donation.
100% of the net revenue generated by its own online store, plus 30% of sales via Steam will go towards rebuilding lost homes, environmental cleanup and paying the firefighters that are working overtime.
The current season of bushfires in Australia has already seen 10 million hectare burned since October, according to News.com.au. By comparison, England is 13 million hectares.
More than 2,000 homes have been destroyed, and 25 people -- plus hundreds of millions of animals -- have been killed.
"Our hearts go out to everyone who has suffered from this disaster and to the heroes working tirelessly to help," Crytivo founder and CEO Alex Koshelkov wrote. "We hope this will inspire others to take action and help in any way they can."