In the face of recession | Podcast
Latest episode available now, also the impact of GTA 6-style leaks on the games industry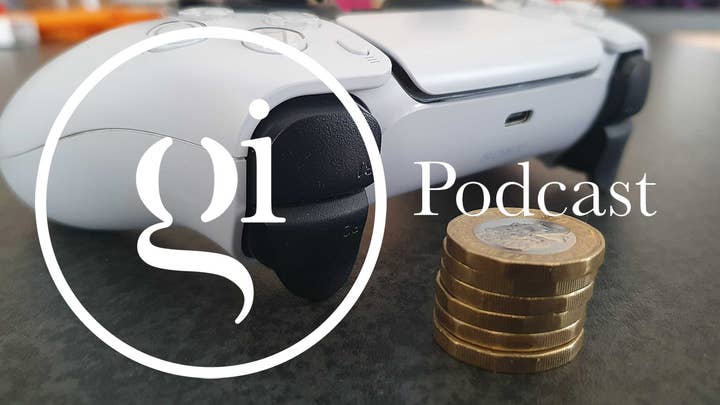 You can now download the latest episode of The GamesIndustry.biz Podcast, in which we discuss the biggest stories from the business of video games.
We start this week's episode with thoughts on how the industry will fare in the impending recession. The business models supporting games companies have changed dramatically since the last financial collapse, so how will economic changes affect spending on everything from free-to-play titles and in-game purchases to subscriptions?
We also discuss the recent Grand Theft Auto 6 leak and the consequenes of leaks in general on the industry in general. For one thing, it's highlighted the misconceptions that video games' graphics are finalised before the gameplay, but do consumers need to understand more about how these titles are developed?
You can listen via the player, download the episode here, or subscribe to our feed, available via Spotify, iTunes, Google Play, Stitcher, Overcast, Player FM, TuneIn and other widely-used podcast platforms.
Title music composed by Thomas Marchant. Episode mastered by Alix Attenborough.