Improbable acquires game hosting service company Zeuz
Deal marks Improbable's third acquisition in six months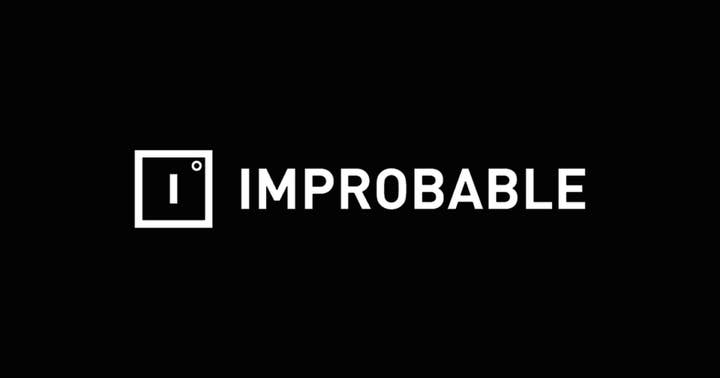 SpatialOS developer Improbable today announced the acquisition of online game hosting company Zeuz.
The deal sees Improbable continuing to double down on multiplayer products and services, following its acquisition of The Multiplayer Guys last year.
Founded in 2017 and based in Munich, Germany, Zeuz currently employs more than 30 staff and has provided services for games like Conan Exiles, Mordhau, and Darwin Project.
"We're delighted to welcome Zeus to Improbable, where their innovative managed hosting technology and game operations expertise will play a key role in our offer to game developers," said Improbable CEO Herman Narula.
"From hosting to networking to consulting and co-development, we are building a end-to-end solution for multiplayer development, the fastest-growing sector of the massive games industry.
"This is a significant step towards our vision of a uniquely innovative, end-to-end resource for developers looking to make any kind of multiplayer game."
Zeuz is the third acquisition by Improbable in six months, having also picked up Scavengers developer Midwinter Entertainment in September 2019.