Improbable says Unity putting devs in a "farcical situation"
Cloud platform company criticizes engine maker for suggesting devs can keep using SpatialOS when Improbable isn't permitted to provide proper support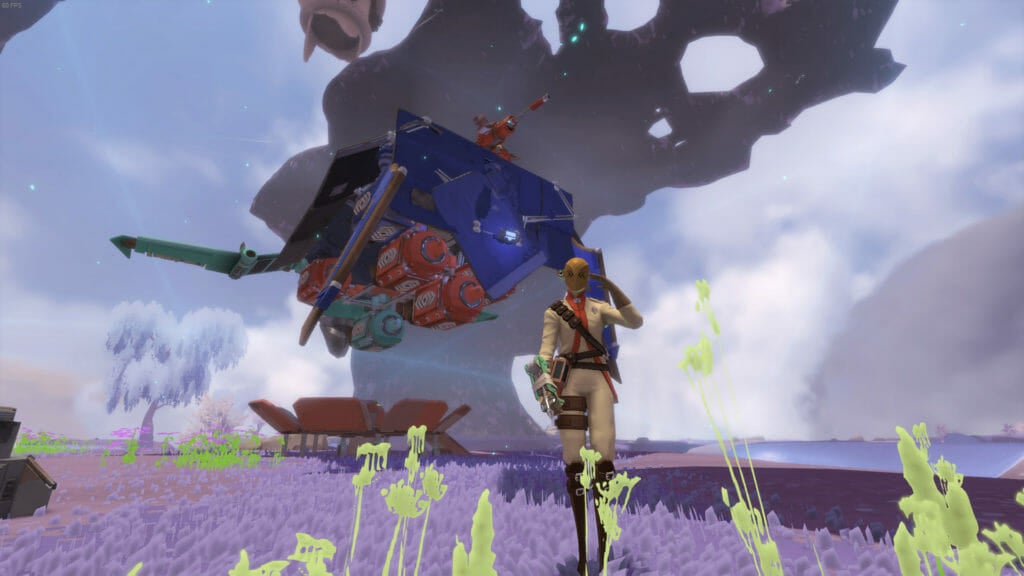 Improbable has released what it calls "a final statement" in its dispute with Unity, saying the engine maker's comments on the situation "confuse the understanding of how we got here" and need further clarification for developers.
On the "how we got here" front, Improbable said it had previously received verbal assurance from senior Unity executives that its SpatialOS cloud technology was not in violation of its terms of service. As far as Improbable is concerned, SpatialOS was fine until Unity revised its terms of service last month to specifically exclude running the engine on a cloud or remote server.
"As others in the industry have commented, these terms also put other major services at risk of being in breach," Unity's statement read. "Any cloud-based multiplayer solution or cloud-based streaming solution would be a potential breach. Even most cloud provider services would, according to this, be in breach."
The company went on to say that Unity revoked Improbable's licenses earlier this week due to a breach of terms of service, which is why Improbable said it had to go public.
"As Unity was asserting that SpatialOS was in breach and could not run its Unity service, customers were in breach by using our service and we were concerned that inaction on our part would result in liability - not to mention that our users would immediately need to know," the company said. "Therefore, we felt it absolutely necessary that we had to post a public notice (because SpatialOS is a platform anyone can download and use) that, as things stood, we could not run games built in SpatialOS on Unity, and to offer support in the event of these games needing to be shut down."
In its own statement yesterday, Unity said, "We have been clear with Improbable that games currently in production and/or games that are live are unaffected, and we would have expected them to be honest with their community about this information."
Improbable did not address that accusation, but suggested that supporting SpatialOS developers on Unity without access from the engine maker would be difficult at best.
"We cannot easily fix bugs, improve the service or really support our customers without being in a legal grey area," the company said. "Anyone who has ever run a live game knows this is a farcical situation that puts games at risk. Unity has still not clarified this, granted an exception or had a conversation with us, but we hope this will change."
Improbable called upon Unity to clarify its terms of service regarding what is and isn't allowed, and added that its preference would be that the engine maker "simply adopts industry standard practice and allows platforms to host the engine as was the case before the change in Terms of Service. Failing that, Unity must grant Improbable sufficient legal basis to protect its existing customers, or be honest with the community about the situation."
A Unity representative did not immediately return a request for comment.