Humble Bundle raised over $30m for charity in 2020
That included over $8.1 million towards charities fighting against COVID-19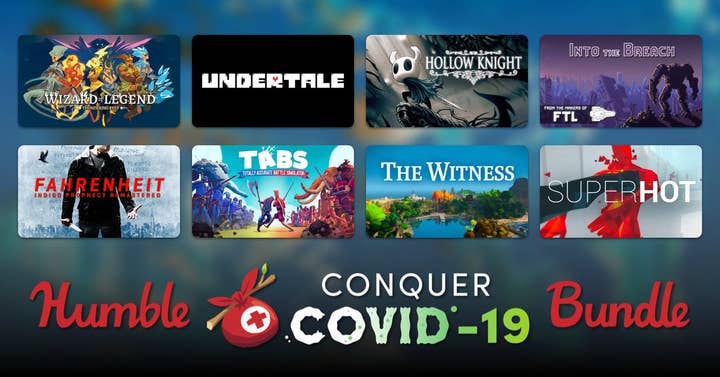 Humble Bundle raised over $30 million for charity in 2020.
The funds supported 224 charities last year, the digital storefront announced.
Humble Bundle for instance raised $2.2 million in response to the Australian bushfire crisis, early last year.
The firm also joined hundreds of companies in the fight against COVID-19, raising over $8.1 million for Doctors Without Borders, Direct Relief, the International Rescue Committee, and Partners in Health.
Back in June last year, Humble launched its Fight for Racial Justice bundle, with 100% of proceeds going toward the NAACP Legal Defense Fund, Race Forward, and The Bail Project. It ended up raising over $4.6 million in just one week.
The storefront's publishing arm also committed $1 million to publish titles from Black developers. The first five titles to benefit from the fund were Breeze in the Clouds, Pensions, Protodroid Delta, Amma: Chronicles of Lost Stars, and KindFolx -- they received over $200,000 combined.