Humble Bundle raises £3.5m for Black Lives Matter
Bundle of more than 50 games and books was bought by 130,000 people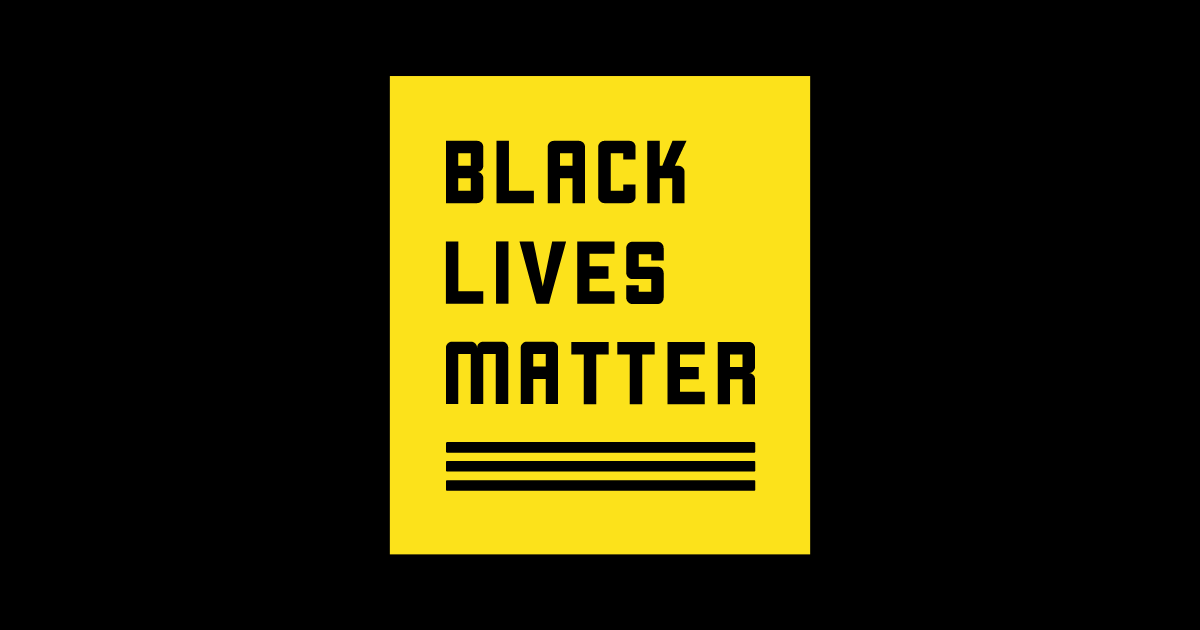 Humble Bundle raised more than £3.5 million for charities connected to the Black Lives Matter movement.
The Fight for Racial Justice Bundle went on sale last week. It featured more than 50 games, along with graphic novels that prominently feature Black characters and non-fiction e-books on the subject of racial justice.
Sales of the bundle closed yesterday, with more than 130,000 sold. The total raised exceeded £3.5 million.
All of the proceeds were split between three charities: the NAACP Legal Defense Fund, Race Forward, and The Bail Project.
This is the second major games bundle to raise money in support of the Black Lives Matter movement, following a similar effort by Itch.io.
The Itch.io Bundle for Racial Justice and Equality contained more than 1,700 games, and raised $8.1 million for appropriate charities.
You can read more about the games industry's collective efforts to support Black Live Matter in our roundup article -- just follow the link.