Humble Bundle launches Fight for Racial Justice bundle
100% of proceeds will support NAACP Legal Defense Fund, Race Forward, and The Bail Project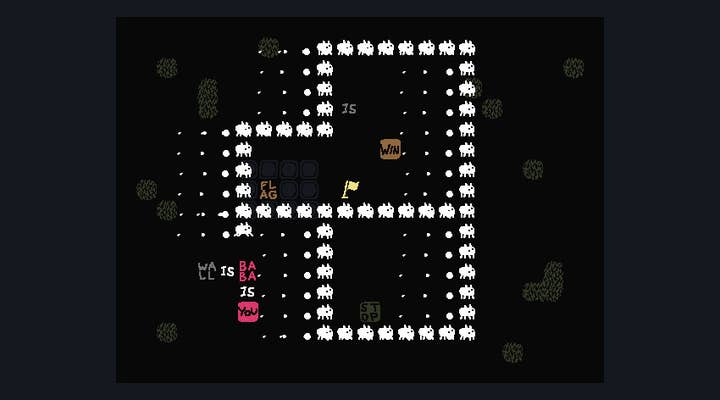 Humble Bundle has opened up the new Fight for Racial Justice bundle, with 100% of proceeds going toward the NAACP Legal Defense Fund, Race Forward, and The Bail Project.
The bundle will be open for purchase over the next week for a minimum donation of $30.
Games include Baba Is You, Hyper Light Drifter, The Jackbox Party Pack 4, Spelunky, Kerbal Space Program, Football Manager 2020, NBA 2K20, Bioshock Remastered, and a number of others, as well as several digital books.
Additionally, Humble also established a $1 million fund to publish games by Black developers, with applications for funding now open.
Earlier today, Itch.io announced its bundle fo Racial Justice and Equality raised a total of $8.1 million for various charities connected to the Black Lives Matter movement.