How Fortnite has paved the way for Wargaming Nexus' mobile assault
New business unit from World of Tanks dev aims to create "innovative AAA hits" for smart devices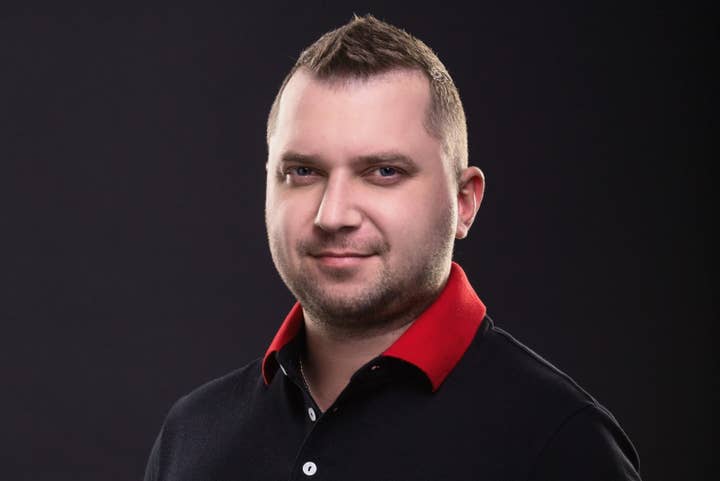 Wargaming has launched a brand new division that aims to create the next high-end hit for mobile, following the recent rise of smartphone shooters.
Under the banner of Wargaming Nexus, a new team will internally develop AAA mobile titles and work with external developers to publish them under this label. Wargaming tells GamesIndustry.biz this is a separate entity from the mobile publishing division it launched back in 2017.
The unit is led by Mike Belton, who previously spent ten years as the company's head of global marketing and PR, and two years as head of publishing for the CIS region. We caught up with Belton to find out more about the plans for Nexus.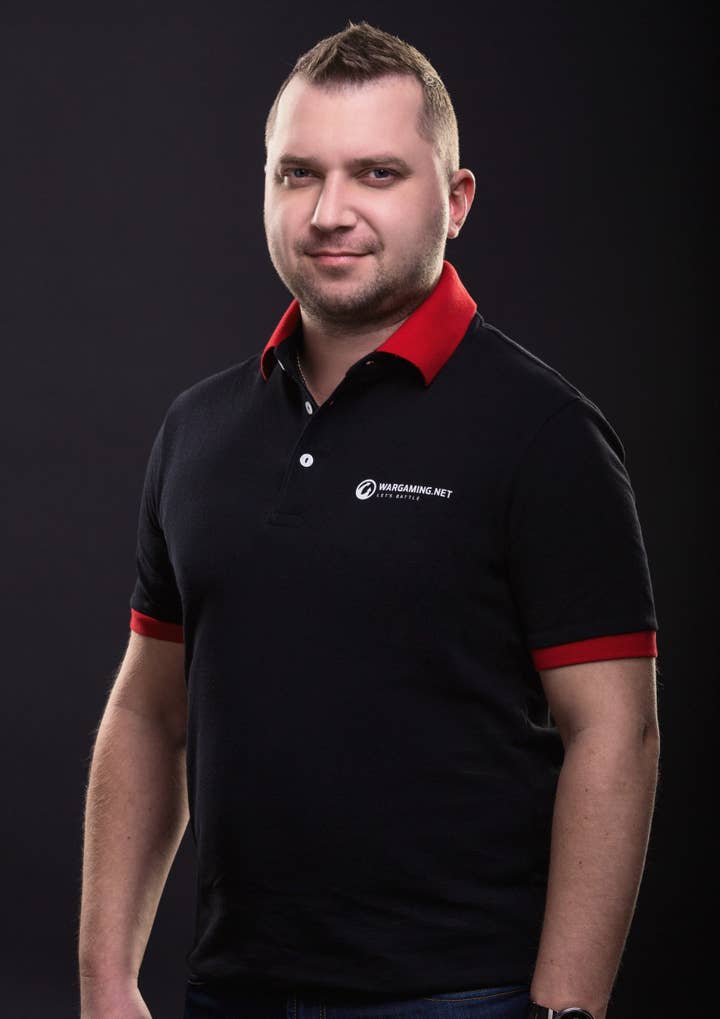 "Our key goal is to create innovative AAA hits," he tells GamesIndustry.biz. "So, we are open to work with studios that are able and willing to come up with daring ideas and game prototypes featuring inventive mechanics, which can keep the audience involved and entertained for years. We'd even like to go a step further, for whole cultures to be born around each game."
The idea for Nexus actually began with the launch of the aforementioned mobile division and, just as importantly, a partnership between Wargaming and Epic Games to use Unreal Engine 4 as the tech behind its smart device games.
As such, Nexus is looking for titles built with UE4 (although Belton says it will eventually branch out into other tech), and ideally wants to find games with "cross-platform potential." This latter point no doubt stems, at least in part, from the success of Fortnite, which has seen its audience surge since enabling players on different devices to play against each other. In fact, the popularity of battle royale shooters serves as a big inspiration for what Nexus hopes to accomplish.
"One of our short-term objectives at this stage is to embrace multiplayer PvP shooters as this segment is obviously on the rise in the mobile market -- even though it hasn't hit the peaks as seen on PC and console," says Belton.
"Fortnite and PUBG have really opened up new opportunities for [mobile shooters]"
"Yes, there is a constant influx of new shooters coming to market, but few of them hit the benchmark of Fortnite or PUBG. These titles have really opened up new opportunities for the genre and their audiences have grown significantly."
Fortnite and PUBG won't be the only titles the Nexus team takes inspiration from. Belton says the unit is looking into how it can port and adapt mechanics that have proven to be popular on PC and consoles and see whether they'll work in high-end mobile games, as well as "successfully and trendy mechanics" in other mobile titles.
It's important to note that Wargaming Nexus will, of course, be working on original ideas and Belton says it's keen to find the next big mobile hit that it won't be limiting itself to the military theme the company is best known for.
"We want to experiment with new settings, genres and ideas," he says. "Currently, we are ready to collaborate on prototyping some products based on in-house developer pitches. But we are always looking for the next innovative game so we're welcoming external development studios with open arms.
"Yes, the military theme is part and parcel of Wargaming's legacy, but we are open to creating new IPs for different audiences."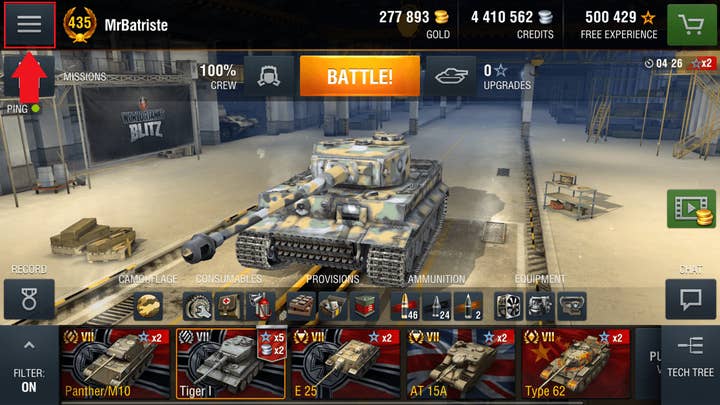 Naturally, given the company's foundations in World of Tanks, the focus will be on games-as-a-service offerings. But Belton acknowledges that other companies in the mobile market have faced problems with their monetisation models and product quality, so assures that the team plans to "find ways to overcome such issues regarding our titles."
The Nexus team has already spent six months working on partnership with dozens of studios from Eastern and Central Europe, with six projects already prototyped. Now the new unit is looking for potential partner studios from further afield. That said, there's no urgency to roll out titles quickly.
"We don't have a goal to publish X games each year," says Belton. "Wargaming Nexus is about quality, not quantity."
The Nexus team will also be cautious and follow much the same model leading players in the mobile market operate in. Specifically, soft launches: Nexus titles will be rolled out to test markets as well as played by focus groups before they're unleashed upon the world.
Obviously, World of Tanks and World of Warships remain the flagship titles of Wagraming's portfolio. But as the mobile audience continues to grow, it's become almost a necessity for the firm to ramp up its efforts in this space. Wargaming has been encouraged by the fact its established mobile titles have been growing -- Belton says 2018 was World of Tanks Blitz's "best year since launch" -- and now Nexus aims to boost this side of the business.
"We can't ignore the fact that the mobile market keeps gaining momentum and has already overtaken the console and PC markets," says Belton. "We already have a significant foothold in the market, thanks to our mobile-focused studios and Wargaming's dedication and investment. However, with Wargaming Nexus we can really look to bolster and increase our share."
He concluded: "There's always room for a game to push the boundaries and create a market for itself. That's our aim with Wargaming Nexus, to find new innovative gameplay and ultimately bring it to market."