Hearthstone now has 20m players
Blizzard's free-to-play card battler continues to grow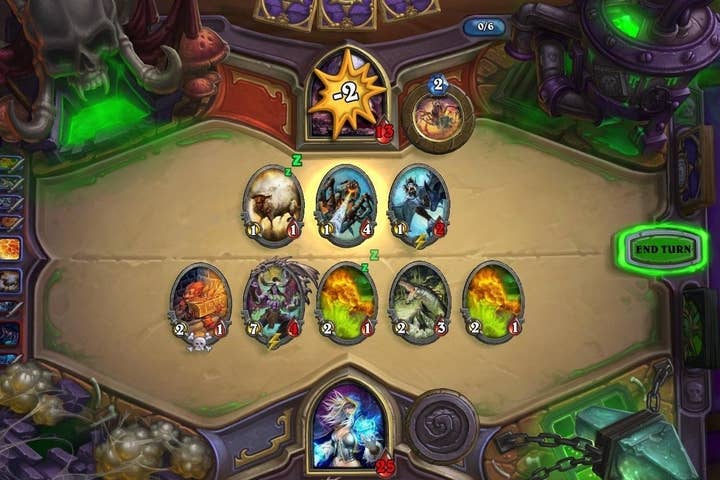 Blizzard has hit a new milestone for its free-to-play card battler Hearthstone: Heroes of Warcraft , with the title now boasting over 20 million players.
The game was released on PC and Mac back in March where it quickly hit 10 million users and arrived on iPad a month later. The game is free but allows players to buy packs of cards to build their collection or to purchase paid expansions like Curse of Naxxramas.
For more on the business model behind Hearthstone check out our interview with Jason Chayes, production director and Eric Dodds, game director.