Harmonix raises $15 million in equity funding
Music developer secures money from 14 investors ahead of Rock Band 4 launch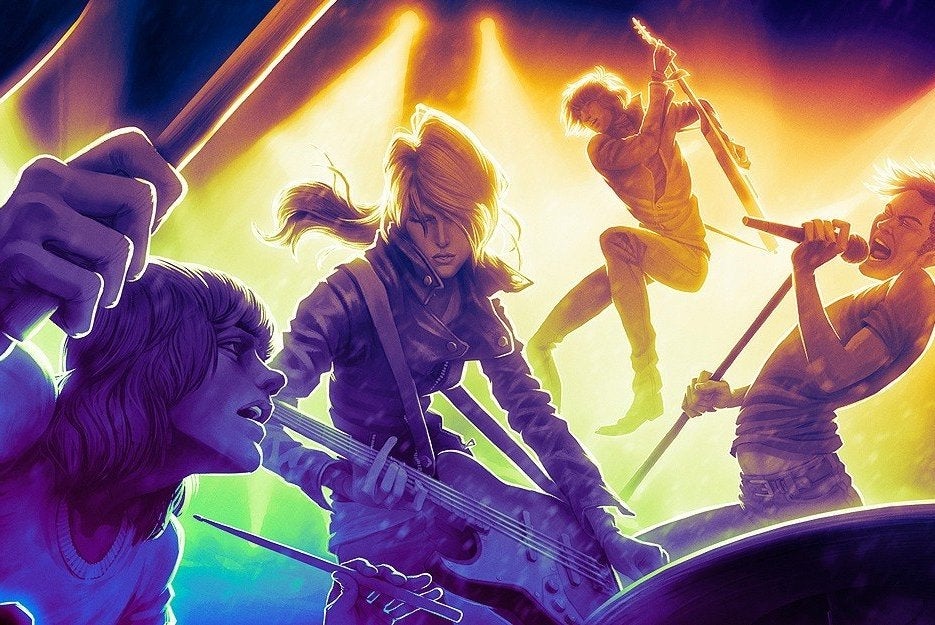 Harmonix has raised more than $15 million in equity funding from a group of unnamed investors.
A document filed with the US Securities and Exchange Commission shows that the Boston-based studio has received just over $15 million from 14 sources. It does not offer details of the size of the individual contributions, nor the identities of those involved.
Harmonix hasn't publicly acknowledged the round, leaving it up to the Boston Business Insider to bring the matter to light.
However, the timing certainly makes sense. Harmonix is gearing up for the launch of Rock Band 4, its return to a series that ushered in the company's most successful period. The circumstances are notably different this time: Harmonix is co-publishing the game with Mad Catz, and it is working with what it has described as, "one of the leanest budgets we've ever had."
The lean resources are a reflection of lean times for Harmonix. The company's success was closely tied to the health of the music genre it virtually created, and the decline of Guitar Hero and Rock Band was followed by both redundancies and the sunsetting of core services.
Beyond that, Harmonix was working with Microsoft's Kinect peripheral, launching the Dance Central series in 2010, the same year as the last full Rock Band game. The series has yielded four games to date, with the last entry released in September 2014, a month before Harmonix also launched the Kinect-dependent Fantasia: Music Evolved.