Harmonix lays off 37
Restructuring underway at rhythm game studio; Alex Rigopulos becomes chief creative officer as Steve Janiak takes over CEO duties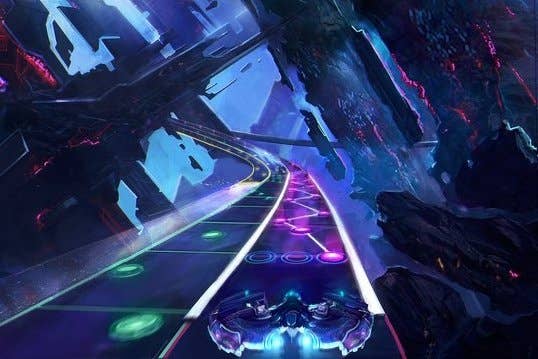 Just a week after successfully funding a new game through Kickstarter, Harmonix has undertaken a restructuring plan combining the layoffs of 37 full-time employees and significant changes to its leadership team.
As part of the restructuring, company co-founder Alex Riogopulos will step down as CEO and take on the new title of chief creative officer. He will be replaced as CEO by Steve Janiak, previously the studio's head of publishing and business operations. The cuts are said to be unrelated to Microsoft's decision to sell the Xbox One without the Kinect peripheral, which is required for Fantasia: Music Evolved. (Harmonix was also a prominent supporter of the original Xbox 360 Kinect with the Dance Central series of titles.)
"Harmonix is in the process of restructuring our organization to bring it into alignment with our current and future product development plans," a spokesperson said. "Unfortunately, this means making the difficult decision to reduce the number of full-time staff. We sincerely appreciate the work of each and every one of these employees. Harmonix is working to ensure that those affected are well taken care of as we make this change."
The company's current slate of projects (Fantasia: Music Evolved, Amplitude, Record Run) will continue as planned. However, that slate was recently trimmed, as yesterday the developer put the brakes on its free-to-play shooter Chroma, announcing the close of its "early alpha" phase.
"Based on the terrific feedback we got from all of you in the community, as well as our own analysis, we have concluded that Chroma will need some substantial retooling to be the game we want it to be," the company told players. "We remain passionately committed to the high-level vision, and we think there are some very successful mechanics and systems in the existing build. The team has, in fact, already started prototyping new directions for the game based on those successful mechanics. We look forward to sharing with you down the line, as Chroma evolves in new directions."