Hardsuit Labs dropped as Vampire the Masquerade: Bloodlines 2 developer
Paradox Interactive pushes the troubled sequel into 2022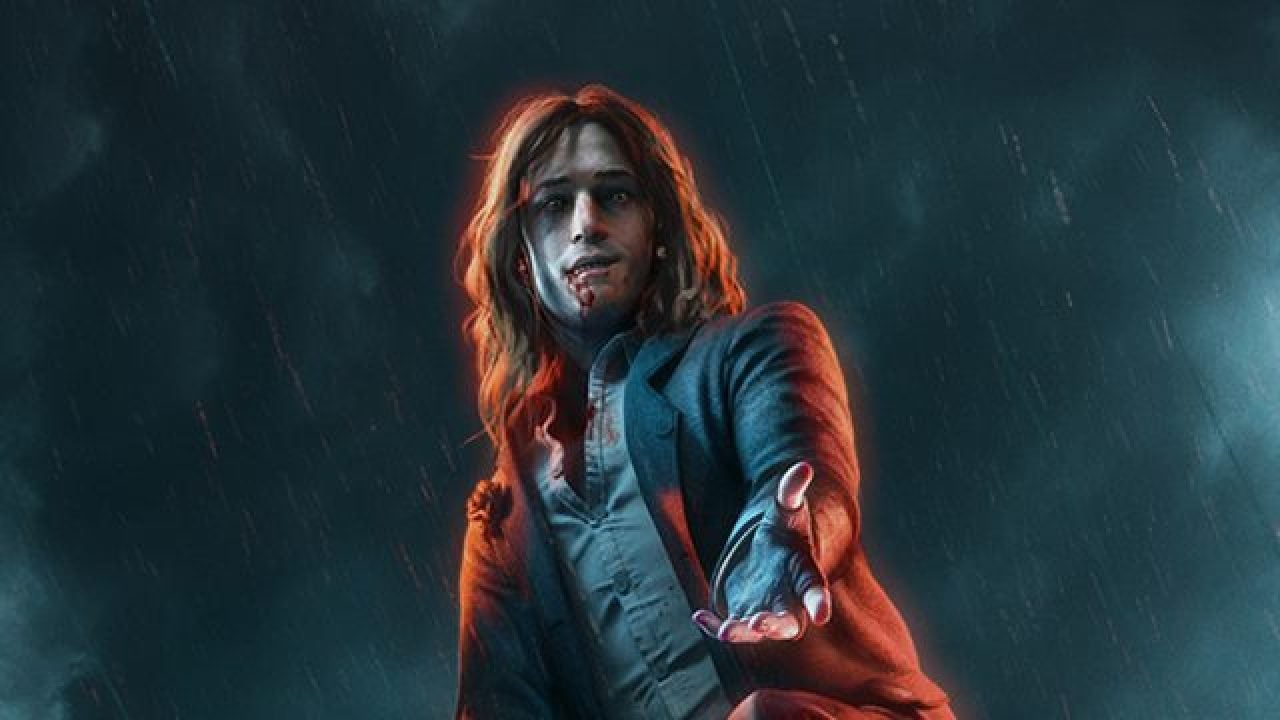 Hardsuit Labs will be replaced as the developer of Vampire the Masquerade: Bloodlines 2, Paradox Interactive has confirmed.
In a post on the game's official website -- which was experiencing technical issues at the time of writing -- Paradox said that development of the troubled project would continue, but it would do so without Hardsuit Labs as lead studio.
The decision to switch developers will have a knock-on impact on the game's expected release date. Vampire the Masquerade: Bloodlines 2 will no longer launch in 2021, and Paradox has taken the decision to halt pre-orders until a new release window can be defined.
"This game is very important to us and it has been an ambitious project from the very start," Paradox said in its statement. "In order to meet our goals for it, we've come to the conclusion that a change is needed and, as a result, more development time is required."
This is the latest in a series of unfortunate turns for the long-awaited sequel to Vampire the Masquerade: Bloodlines.
The game's expected 2021 launch was in itself due to a delay in August last year. Later in the same month, lead narrative designer Brian Mitsoda and creative director Ka'ai Cluney departed the project.
In a statement at the time, Mitsoda -- who wrote and designed the original game -- said that he was "incredibly disappointed and frustrated" at what he saw as a surprise decision on the part of Paradox.
Another of the game's narrative designers, Cara Ellison, departed the project in October 2020. Hardsuit then hired Bioware veteran Samantha Wallschlaeger as lead narrative designer a week later.
It is not clear whether any of the Hardsuit team will remain on the project going forward.