Hardsuit Labs appoints Samantha Wallschlaeger as lead narrative designer
Bioware and Monolith veteran joins Vampire: The Masquerade studio two months after Brian Mitsoda was fired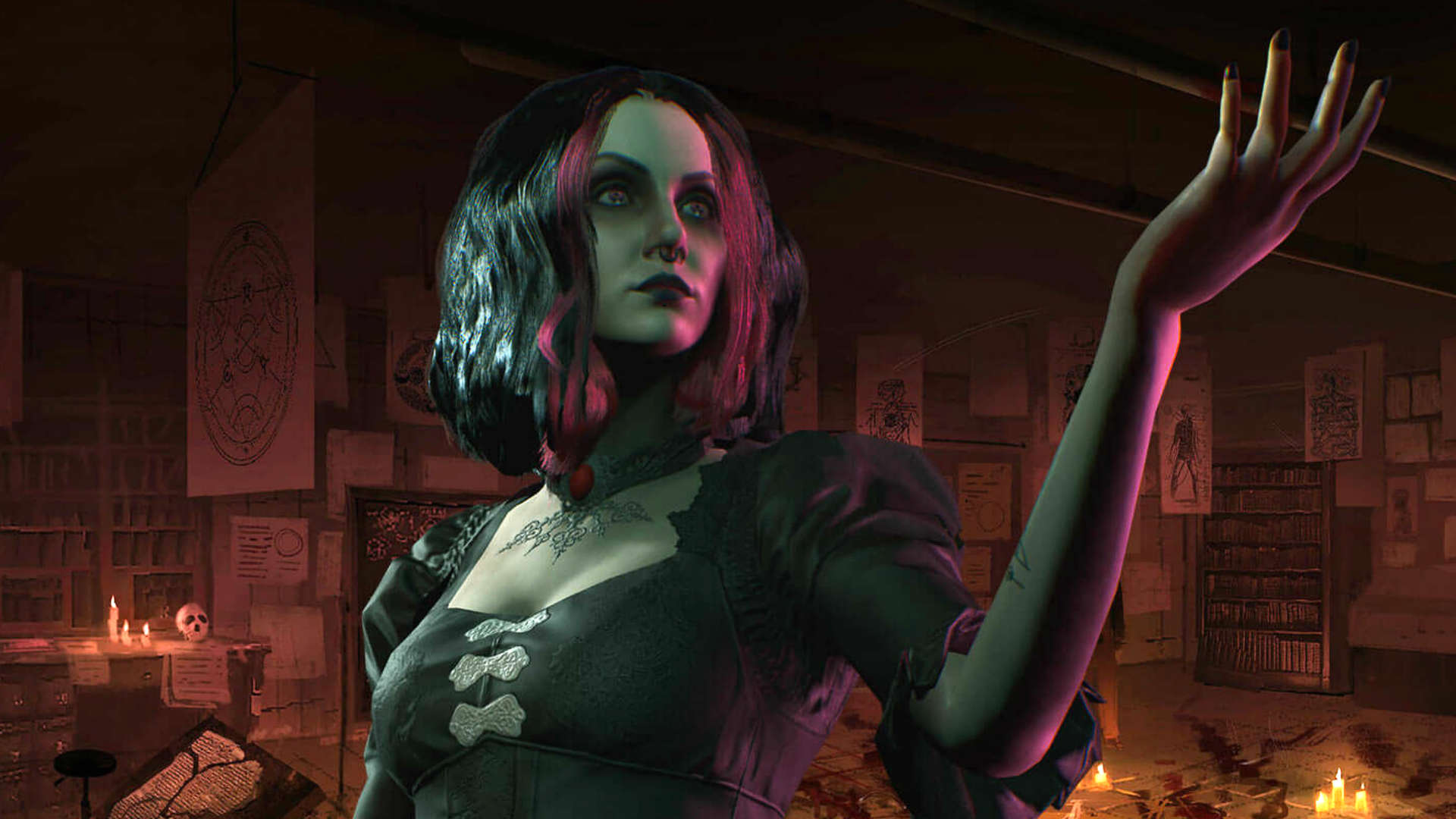 Hardsuit Labs has appointed a new lead narrative designer, more than two months after Brain Mitsoda was fired from the same role
Samantha Wallschlaeger announced on Monday that she has been hired as lead narrative designer at Hardsuit Labs. She previously held writing and narrative design positions at Monolith Productions, ArenaNet, and Bioware.
"At this point, I'll just be supporting my new team in whatever tiny ways I can," Wallschlaeger said on Twitter.
Wallschlaeger's job title is the same one that Brian Mitsoda had when he was fired from the production of Vampire: The Masquerade - Bloodlines 2 in August, alongside creative director Ka'ai Cluney.
At the time, Mitsoda described the termination of his employment as "sudden," and a "shock" after working on the project for more than five years.
Mitsoda was also a key designer on the first game in the series in 2004.
Earlier this month, the project lost another narrative designer, Cara Ellison, who accepted a new role at the Melbourne-based studio League of Geeks.
Vampire: The Masquerade - Bloodlines 2 was initially supposed to launch this year, but it was pushed into 2021 by publisher Paradox Interactive in August -- just over a week before Mitsoda and Cluney were let go.