Layoffs reported at Hardsuit Labs
Update: The studio confirmed the layoffs, saying a "small number of people" were affected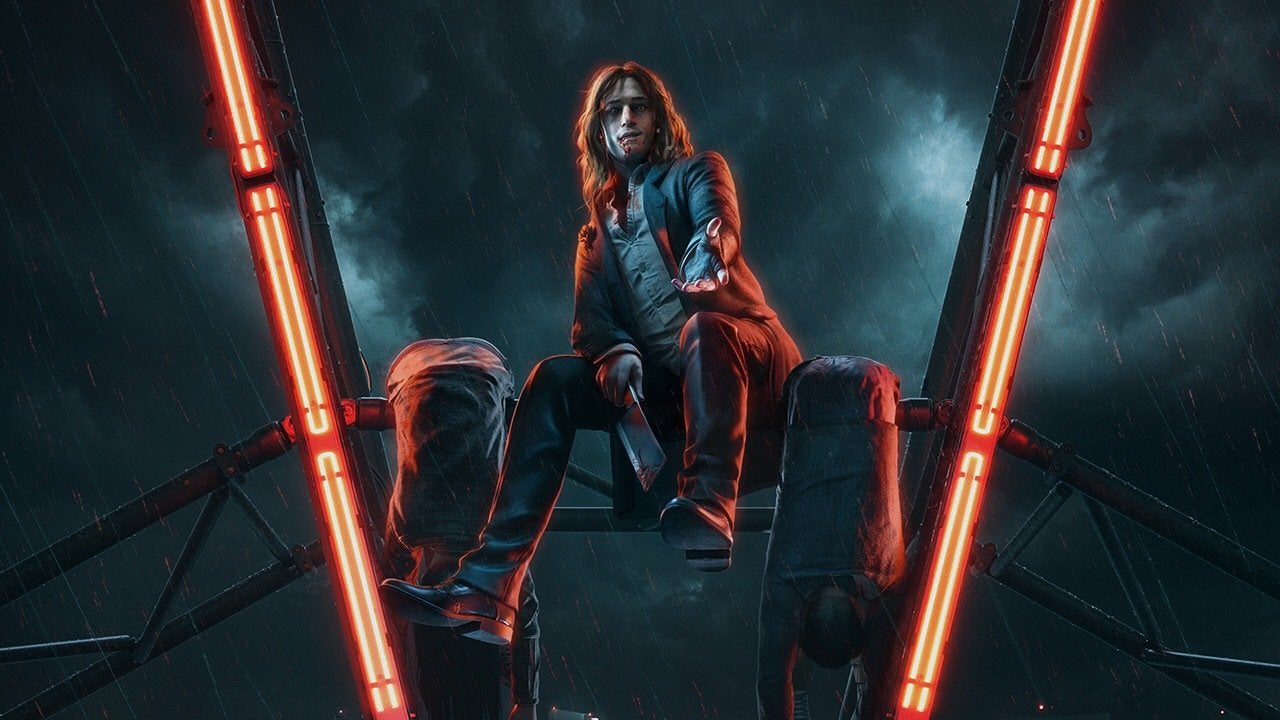 Original story, March 2, 2021: Hardsuit Labs underwent layoffs, following the announcement last week that it was dropped as the developer of Vampire the Masquerade: Bloodlines 2.
Several employees at the Seattle studio announced on Twitter that they were laid off, with writer and narrative designer Anna C. Webster saying she was made redundant "alongside the rest of the narrative department (and many others)."
Another member of that department, narrative designer Nicole Stanford, confirmed that "the entire narrative team including [herself] were affected." Lead narrative designer Samantha Wallschlaeger, which was hired back in October, was also laid off.
The extent of the redundancies beyond the narrative team is unclear at this stage, with at least one producer affected too.
GamesIndustry.biz reached out to Hardsuit Labs for comment.
Publisher Paradox Interactive announced just last week that Hardsuit Labs was to be replaced as the developer of Vampire the Masquerade: Bloodlines 2.
The title, which has had a troubled development journey, was due this year but has now been pushed back. The new release window has not been announced.
Vampire the Masquerade: Bloodlines 2 was already delayed from 2020 to 2021 in August last year.
Update, March 3, 2021: Hardsuit Labs confirmed the layoffs in a statement sent to GamesIndustry.biz. The studio didn't clarify how many people were affected, only saying that as a result of being "unable to provide work for a small number of people," it made the "difficult decision to part ways."
The developer also said that it's currently working on several unannounced projects. Here's the full statement:
"We can confirm that Hardsuit Labs recently experienced layoffs. While we worked hard to source some great work opportunities for the studio to move forward with, we were unable to provide work for a small number of individuals and thus made the difficult decision to part ways. This decision was not made lightly and was done so only after we felt we had exhausted the opportunities to avoid such a layoff.
"For the affected team members, with their permission, we are reaching out to partners and fellow studios in hopes that we can assist in placing our former colleagues with new opportunities. We sincerely wish the very best to our former colleagues and thank them for their contributions to the studio and our projects during their time here.
"Hardsuit Labs continues to move forward with existing and new opportunities, as well as current work on several yet unannounced projects. We look forward to sharing additional information on these games when we can in the future."