Hamburg to pour €2m into local games industry by 2023
Gamecity:Hamburg will handle funding, launch a new prototype program and establish an incubator this year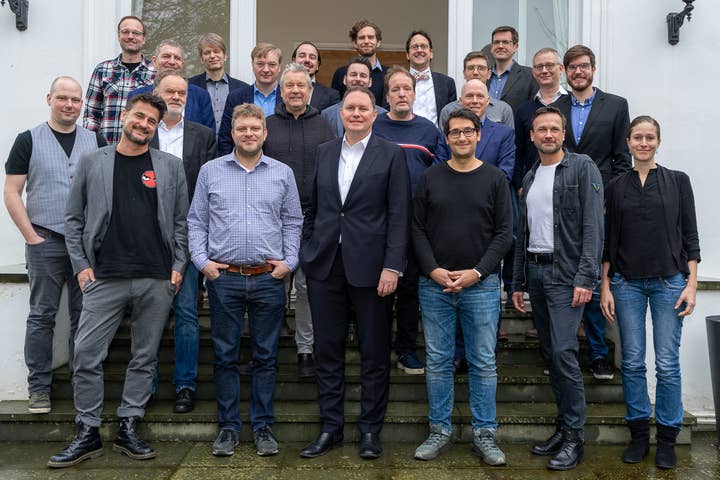 The German city of Hamburg has pledged to invest heavily in a four-year deal that will share €2 million among developers and other games companies in the area.
Until 2023, the city will make €520,000 in funding available per year, with applications opening in a couple of months.
€400,000 will go towards prototypes in a new funding program launching in the second half of 2020, run by local trade body Gamecity:Hamburg. Grants of up to €80,000 will be available per project, although developers will need to be able to pay 25% of the eligible costs.
The program will be open to developers of all sizes with headquarters or a permanent office in Hamburg at the start of the funding received.
Gamecity:Hamburg will also establish an incubator later in the year, supporting up to five teams for three months. Successful applicants will be provided work stations, mentoring, workshops and funding of €15,000 each.
Given the German history of strict age ratings, the city has also assured that its support is available to any games project, regardless of the expected age rating by regional board USK.
More information will be available at the GameCity:Hamburg website, with details on how to apply due to be announced in March 2020.
The announcement follows news that the German government has approved plans to pour €50 million into local games developers. Last year, a report showed that consumer spending on video games had grown to €4.4 billion in 2018 but for every €100 spent on video games in the country, only €4.30 goes to local developers.
Correction: This article previously reported applications were open with a deadline of March 2020. Instead, details on how to apply and when the deadlines will be will be released in March. This has been amended.