German consumers spent €4.4bn on video games in 2018
Mobile and consoles have overtaken PC as nation's most popular games platforms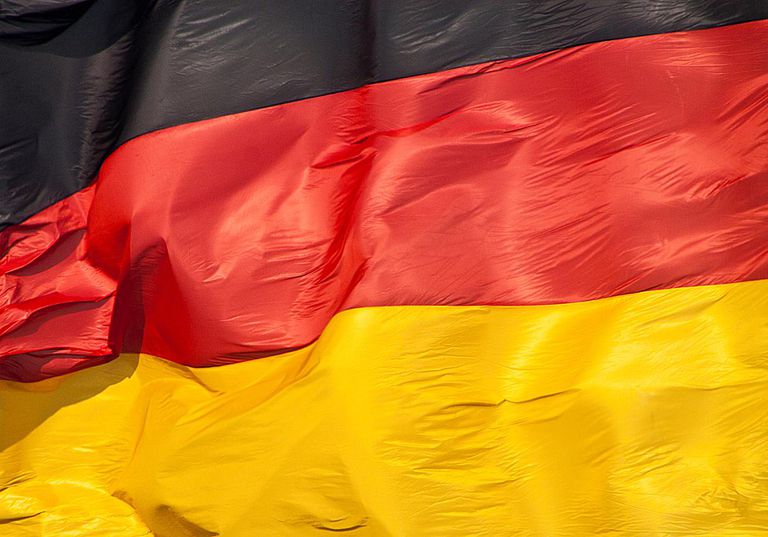 New market data shows that the German games market is growing, with total consumer spend rising to €4.4 million last year.
That's a 9% increase on the €4 billion spent in 2017, according to figures from research firm GfK and the German Games Industry Association (also known as Game).
Most of the money has been spent on mobile games and in-app purchases for them, totalling at €1.5 million, while a further €1.27 million was spent on console games, as well as in-game purchases, subscriptions and online services for console platforms.
In fact, Game reports that online service fees were the largest driver of growth when it comes to consumer spend, with sales almost doubling to €353 million since 2017. Spend on in-game purchases (including on mobile) rose by 28% to €1.9 billion.
Spending on PC games was lower than the other two segments at €659 million, but this reflects an ongoing transition in the German games market.
PC has historically been the most popular platform in the country, with 17.4 million active players in 2016 beating the 17.3 million on mobile, 15.8 million on console and 11.5 million on tablet.
However, this changed in 2017 when PC players dipped to 17.3 million while smartphone rose to 18.2 million. And in 2018, the PC took a further hit -- dropping by 3.9 million to 13.4 million. Smartphone, meanwhile, has risen to 18.6 million, firmly establishing itself as the nation's most popular games platform.
Console has also enjoyed growth, rising to 16 million players in 2017 and then 16.7 million last year. Tablet has seen a dip in users, down to 10.9 million in 2018.
Overall, more than 34 million German consumers play video games in some form, with the average age of players reported as 36.4 years old.