Hades is the first video game ever to win a Hugo Award
Supergiant's hit beat The Last of Us Part 2, Final Fantasy 7 Remake and more in long-running sci-fi and fantasy awards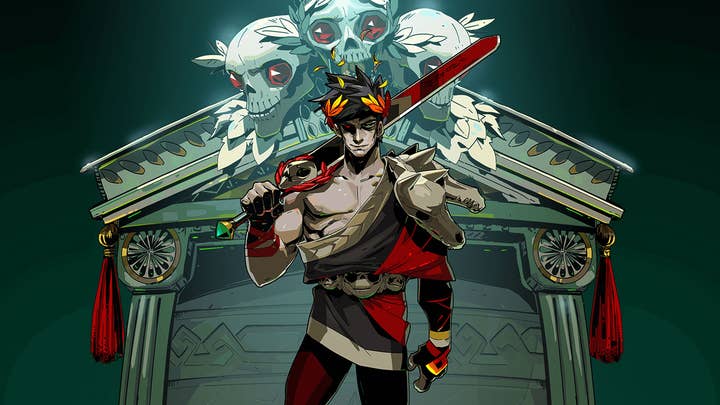 Acclaimed roguelike Hades has become the first video game in history to win a Hugo Award.
Supergiant's victory was announced via the Twitter account for Worldcon, or World Science Fiction Convention, which organises and hosts the awards.
The Hugo Awards focus on works from the previous year, putting Hades up against fellow 2020 releases Animal Crossing: New Horizons, Blaseball, Final Fantasy 7 Remake, Spiritfarer and The Last of Us: Part 2.
In his acceptance video, Supergiant Games writer and creative director Greg Kasavin said he and the team were "incredibly honoured" to be the first recipient of the Hugo Award's Best Video Game accolade.
"Video game storytelling has come a long way over the years," he said. "You can really inhabit these worlds and see how it reacts to your every move, and at Supergiant we've tried to marry the traditions of fantasy and science fiction literature with that unique interactive component to create these worlds that feel as though they're alive.
"We're so grateful our work on Hades has stood out in this way, and we hope that the Hugo Awards continue to recognise the amazing work being done in this space."
As announced last year, Best Video Game was added as a special one-time category for this year's awards.
A Best Interactive Video Game category was previously included in the 2006 Hugo Awards, but was dropped from the final ballot due to "a lack of interest," according to the organisers.
To make a new category permanent, members of the World Science Fiction Society must vote on it at two consecutive WSFS business meetings.