Bastion sells 3 million, Transistor tops 600,000
Supergiant reveals lifetime-to-date sales figures for its first two downloadable action games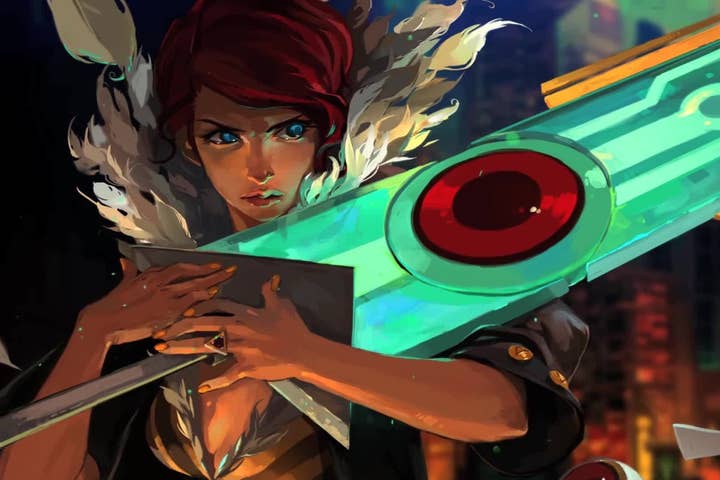 Details on Supergiant Games' critical success have always just been a Metacritic search away, but as is industry standard, transparency into the indie developer's sales success has been less readily available. The company changed that today, as Supergiant designer/writer Greg Kasavin shared sales figures for the studio's first two game in a post on the company's official site.
Supergiant's debut effort, Bastion, has sold more than 3 million copies since it first appeared on the Xbox and PC in 2011. (An iOS version was also released the following year.) The studio's second title, Transistor, has sold more than 600,000 copies on Steam and PlayStation Network since it launched last May. Despite the disparity in sales, Kasavin said Transistor actually sold at a faster clip than Bastion in the months immediately following launch.
"Word-of-mouth is what kept Bastion going for way, way longer than we could have imagined, and it's what's kept Transistor going strong, too," Kasavin said, noting that Transistor received more than 70 accolades and nominations during the recent year-end awards season.