Hugo Awards adds video game category for 2021
Long-running literary awards is considering making interactive storytelling a permanent addition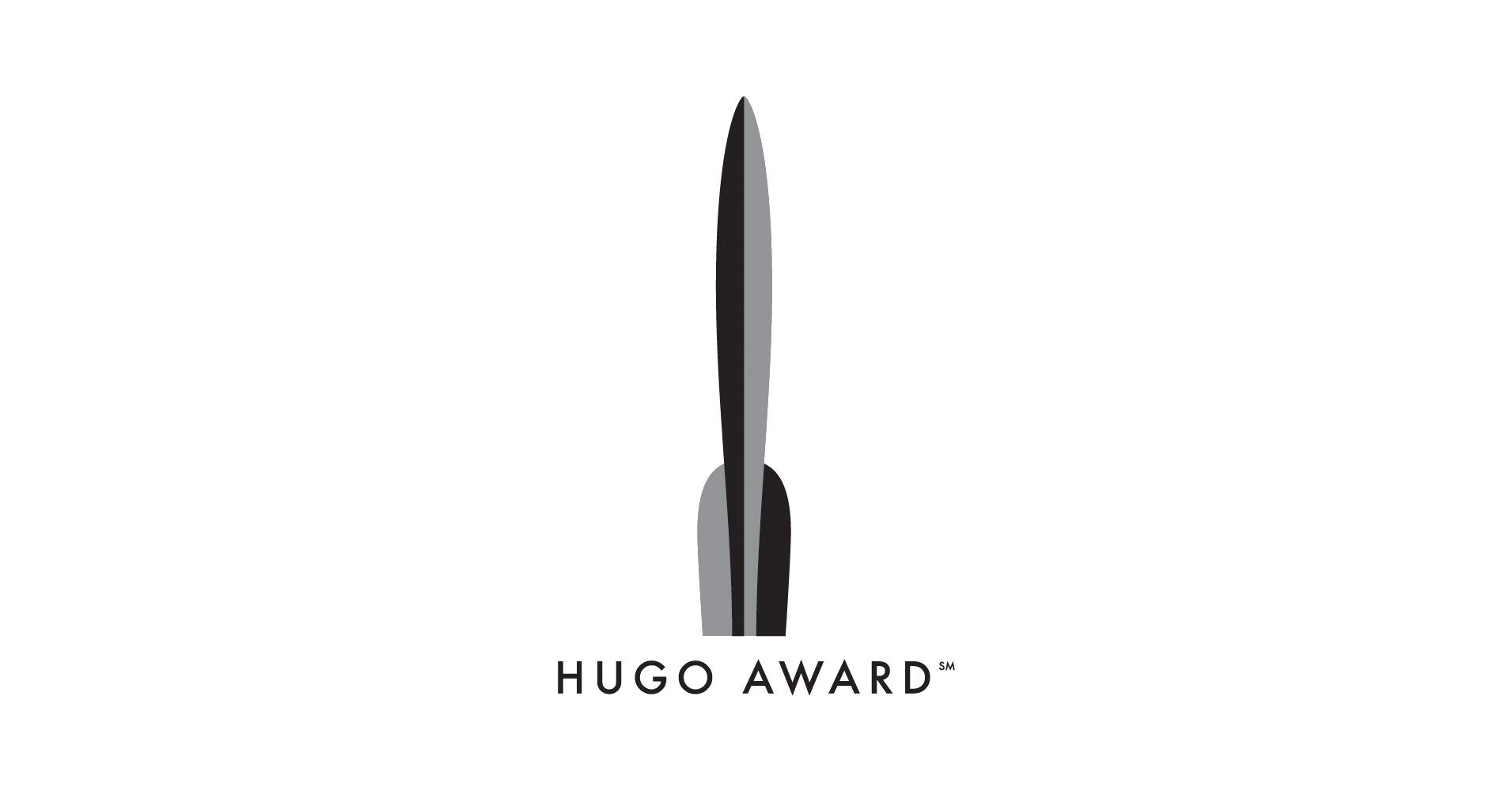 The Hugo Awards will add a new video game category for its 2021 ceremony.
The introduction of a Best Video Game award was revealed by the organisers' official Twitter account, stipulating that the accolade will only be offered next year.
The Hugo Awards is a long-running literary awards ceremony that focuses on science fiction. It has been running since 1953, and is voted for by members of the World Science Fiction Convention or Worldcon.
The event's co-chair Colette Fozard said: "Since early 2020, many of us have spent more time gaming than we ever expected. This award will offer fans an opportunity to celebrate the games that have been meaningful, joyful and exceptional over this past year."
While there is currently no permanent Hugo Award category that recognises interactive storytelling, the organisers have said the Hugo Study Committee is considering adding Best Game or Interactive Experience to the roster going forward.