Bastion developer teases Transistor for PAX East
Supergiant Games shows off new world and new protagonist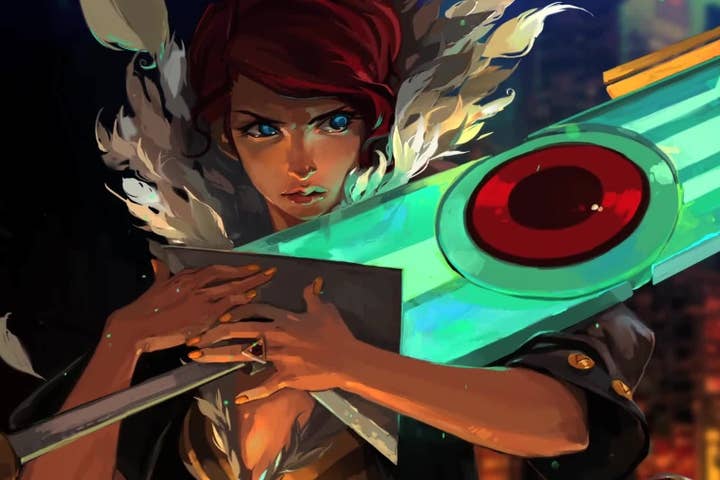 Bastion developer Supergiant Games has announced its next game, the science fiction action RPG Transistor. The game features a new female protagonist, Red, as she defends herself with a rather large sword that some shadowy organization wants to retrieve. The game looks to be in the same isometric viewpoint as Bastion, but with a darker, more mature art style.
Like Bastion before it, Supergiant says it's "very fortunate" that Transistor is self-funded. This leaves the studio free to pursue directions like having a female lead, without fighting the uphill battle that games like Dontnod's Remember Me reportedly had to go through.
Transistor is planned for an early 2014 release, but Supergiant is mum on which platforms will see the game. According to the studio, Steam was "essential" to Bastion's success, so the game will most likely return to that platform.