Hades 2, Death Stranding 2 and Armored Core 6 revealed at The Game Awards 2022
Show also unveiled new project from Bioshock maker Ken Levine, new Crash Bandicoot party title, lots of 2023 releases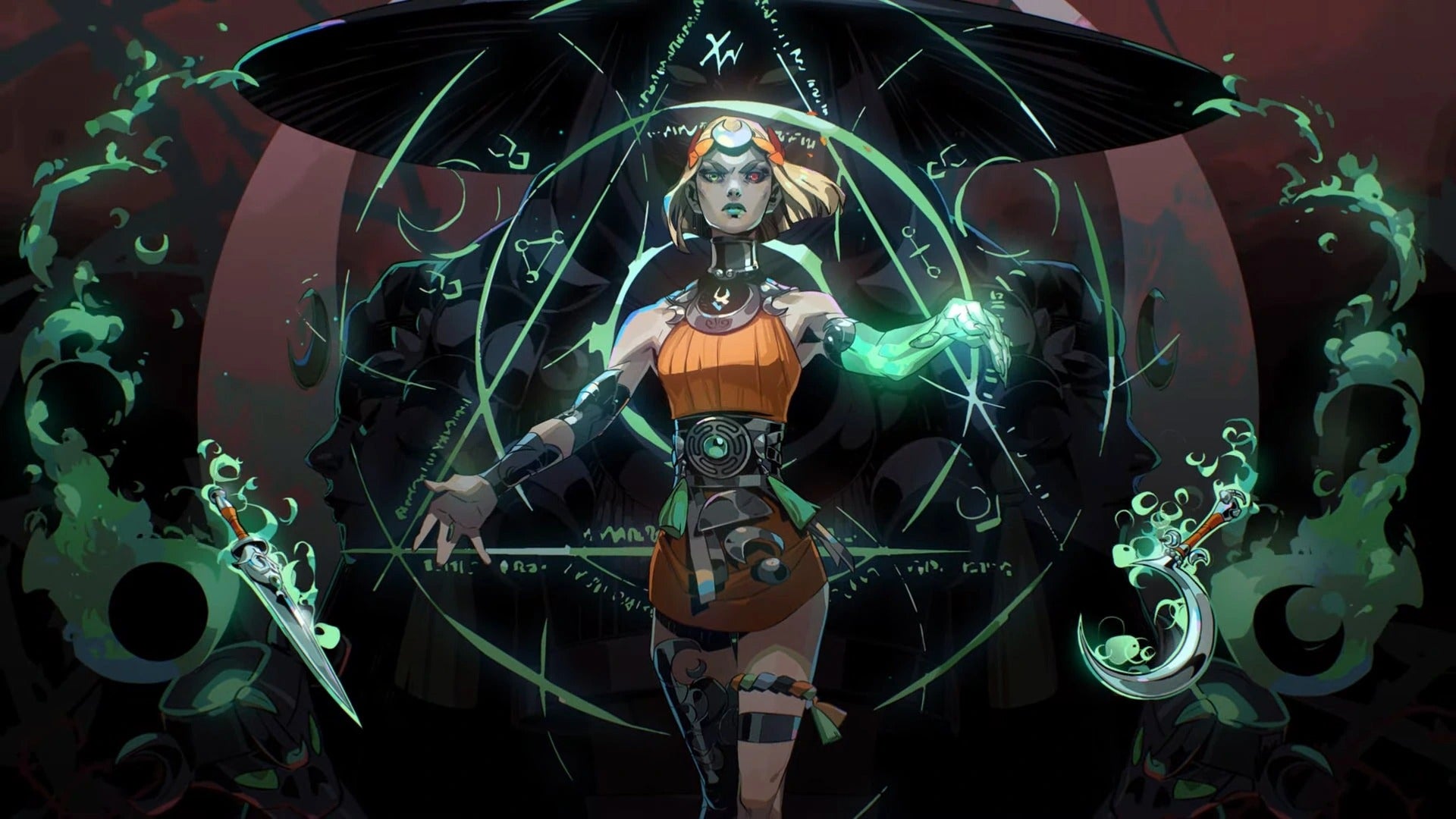 The annual Game Awards ceremony took place night last night, and as always, the parade of celebrities dishing out the accolades was broken up by many game reveals, release date announcements and world premieres.
One of the biggest reveals of the night was confirmation of Hades 2, a follow-up to Supergiant Games' critically-acclaimed 2018 roguelike. There's no release window yet, but more details about early access will arrive next year.
Hideo Kojima made an appearance, but this time with the announcement of Death Stranding 2. Again, no release window, but the game will be heading to PlayStation 5.
Staying on sequels, Respawn gave a look at Star Wars: Jedi Survivor, a follow-up of 2019's Jedi: Fallen Order. The next instalment of the series is scheduled for March 17, 2023.
Studios from established industry talent also had news to share – Ghost Story Games led by Bioshock creator Ken Levine gave a first look at Judas, its debut title. Ghost Story will be self-publishing this narrative sci-fi first-person shooter.
A new fantasy shooter from Call of Duty veteran Bret Robbins is also in development; his new company Ascendant Studios is now working on Immortals of Aveum, and you can learn more about the studio and the game's journey in our interview with Robbins right here.
Speaking of Call of Duty studios, Activision-owned Toys for Bob (which was put to work on Warzone last year) is making a new multiplayer Crash Bandicoot game. Crash Team Rumble is due to launch on Xbox and PlayStation consoles next year.
The return of long-running mech series Armored Core was confirmed, following rumours at the start of the year. FromSoftware took a break from winning Elden Ring awards to share that Armored Core 6: Fires of Rubicon is in development and set to arrive sometime in 2023, in collaboration with Bandai Namco.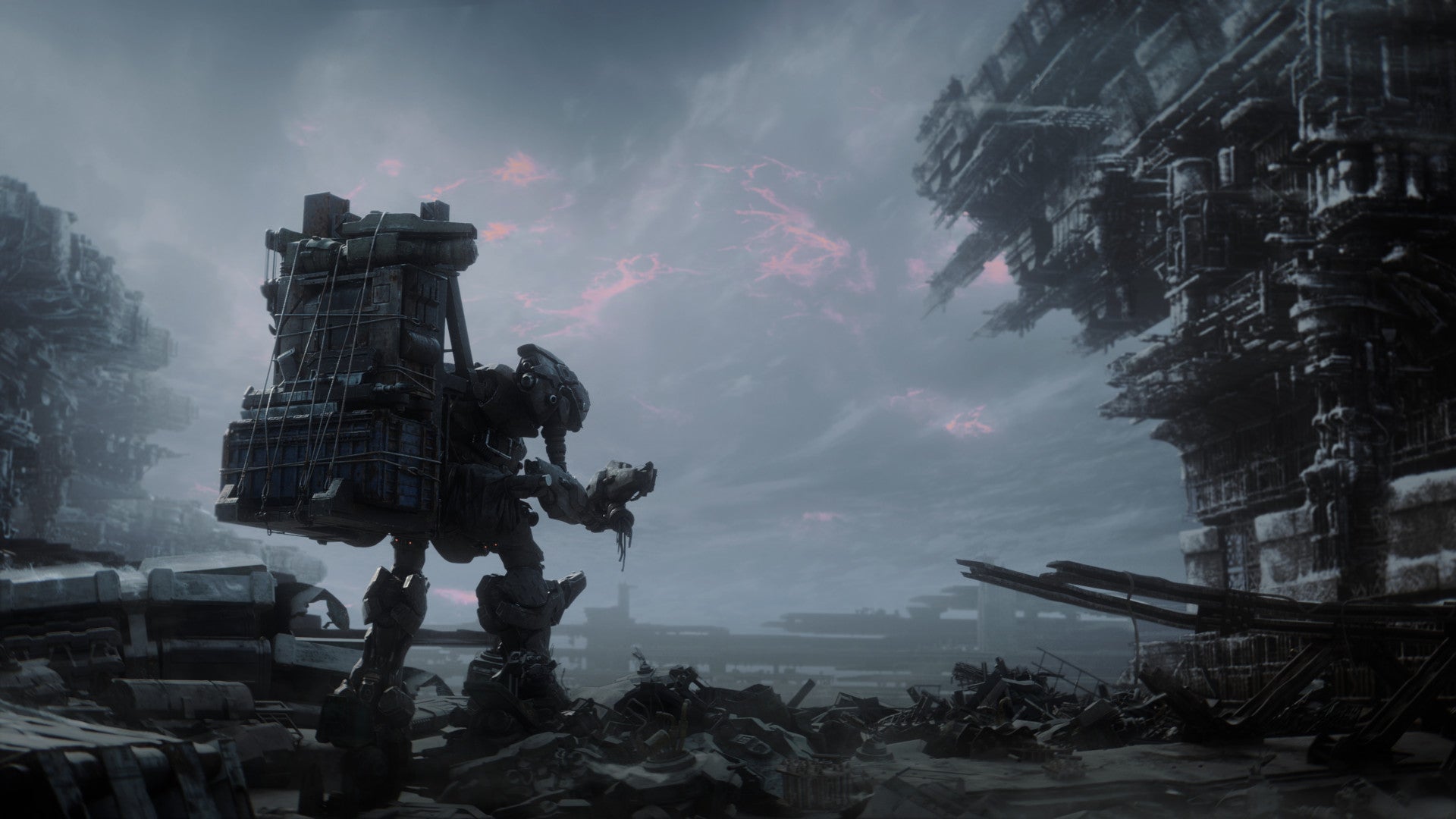 Bandai also showed off Blue Protocol, a new anime MMORPG due to arrive on Xbox next year.
Splash Damage unveiled Transformers: Reactivate, an online action game coming to consoles and PC. A closed beta period is slated for December 2023.
A couple of mobile announcements were made; Vampire Survivors is now available on mobile devices, and Netflix confirmed a partnership with Ubisoft to release Valiant Hearts: Coming Home early next year, which Ubisoft teased earlier this year.
The first half of 2023 is stacked with release dates, some confirmed during the show. Atomic Heart, an upcoming FPS from developer Mundfish, lands February 21, and Scars Above, a sci-fi shooter from Mad Head Games arrives February 27.
Those are nestled between the launch of Company of Heroes 3 from Relic and Destiny 2 expansion Lightfall, which come out on February 23 and February 28 respectively. The dates were already public, but new trailers for both were shown during the show.
A new Bayonetta spin-off titled Cereza and the Lost Demon arrives on Switch on March 17, star-studded heist game Crime Boss: Rockay City launches March 28, and Meet Your Maker from Behaviour Interactive arrives on April 4.
Airship Syndicate, the studio led by comic artist and developer Joe Mad, also announced an online RPG titled Wayfinder, due out in the spring.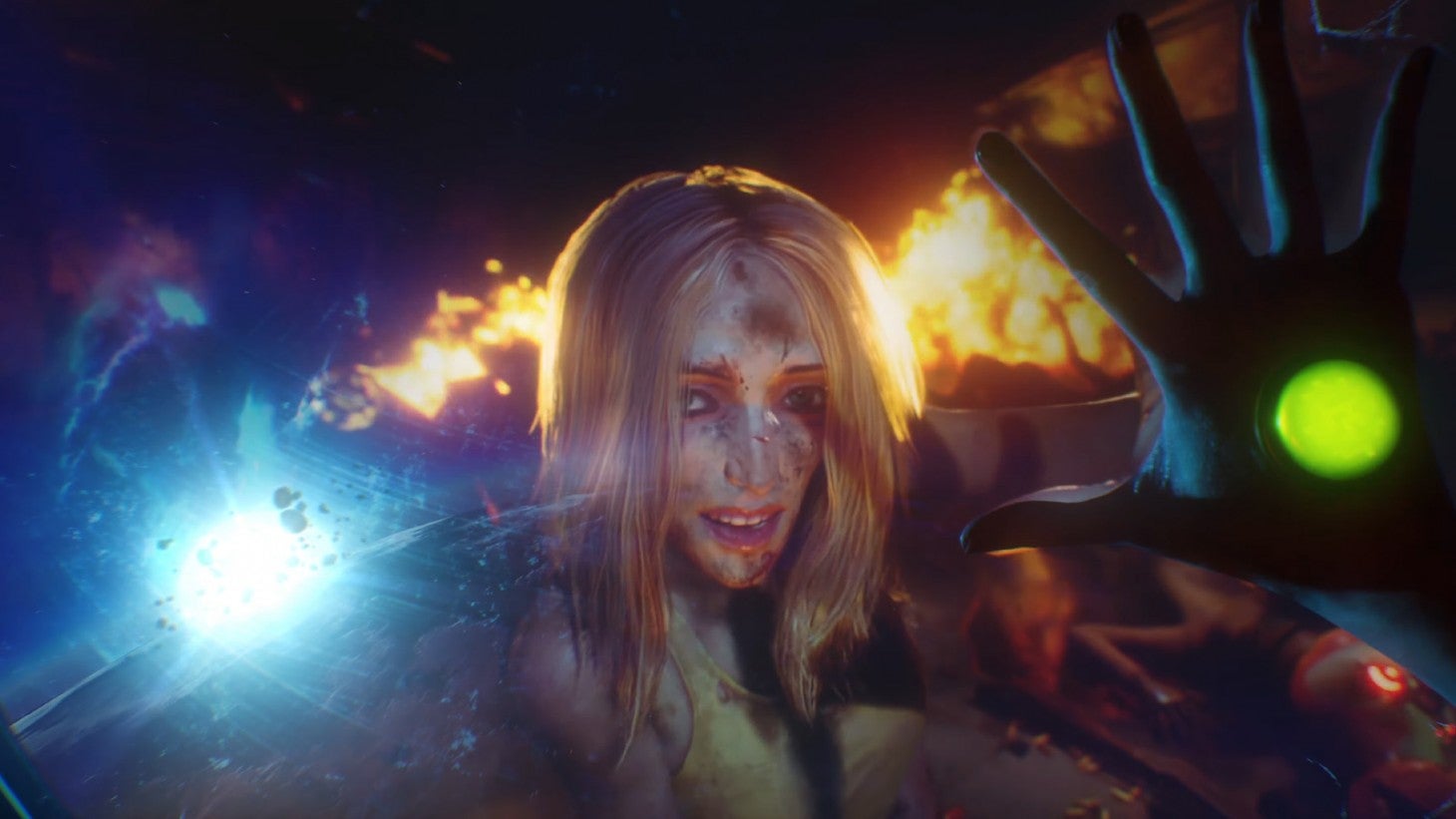 Suicide Squad: Kill The Justice League lands May 26, and features a Batman performance from the late Kevin Conroy. The highly-anticipated Final Fantasy 16 is also confirmed to launch June 22, and got a brand-new trailer. Larian also confirmed an August release period for Baldur's Gate 3, following its early access launch in 2020.
Other titles confirmed for 2023 include Sony's Ghostbusters: Rise of the Ghost Lord, Warhammer 40,000: Space Marine 2, and Diablo 4.
A couple of DLCs are en route too in the next year too, including Cyberpunk: Phantom Liberty (which will star Luther actor Idris Elba), Horizon Forbidden West: Burning Shores, and add-ons for the upcoming Fire Emblem Engage.
Looking further ahead, the team behind Celeste shared that it is working on a new game titled Earthblade, slated for 2024.
To check out the full list of winners from The Game Awards 2022, head to our story here.