Toys For Bob reportedly suffers layoffs as it moves to support Call of Duty Warzone
Update: Activision denies having laid off anyone, says studio is continuing to support Crash Bandicoot 4 as it works on Warzone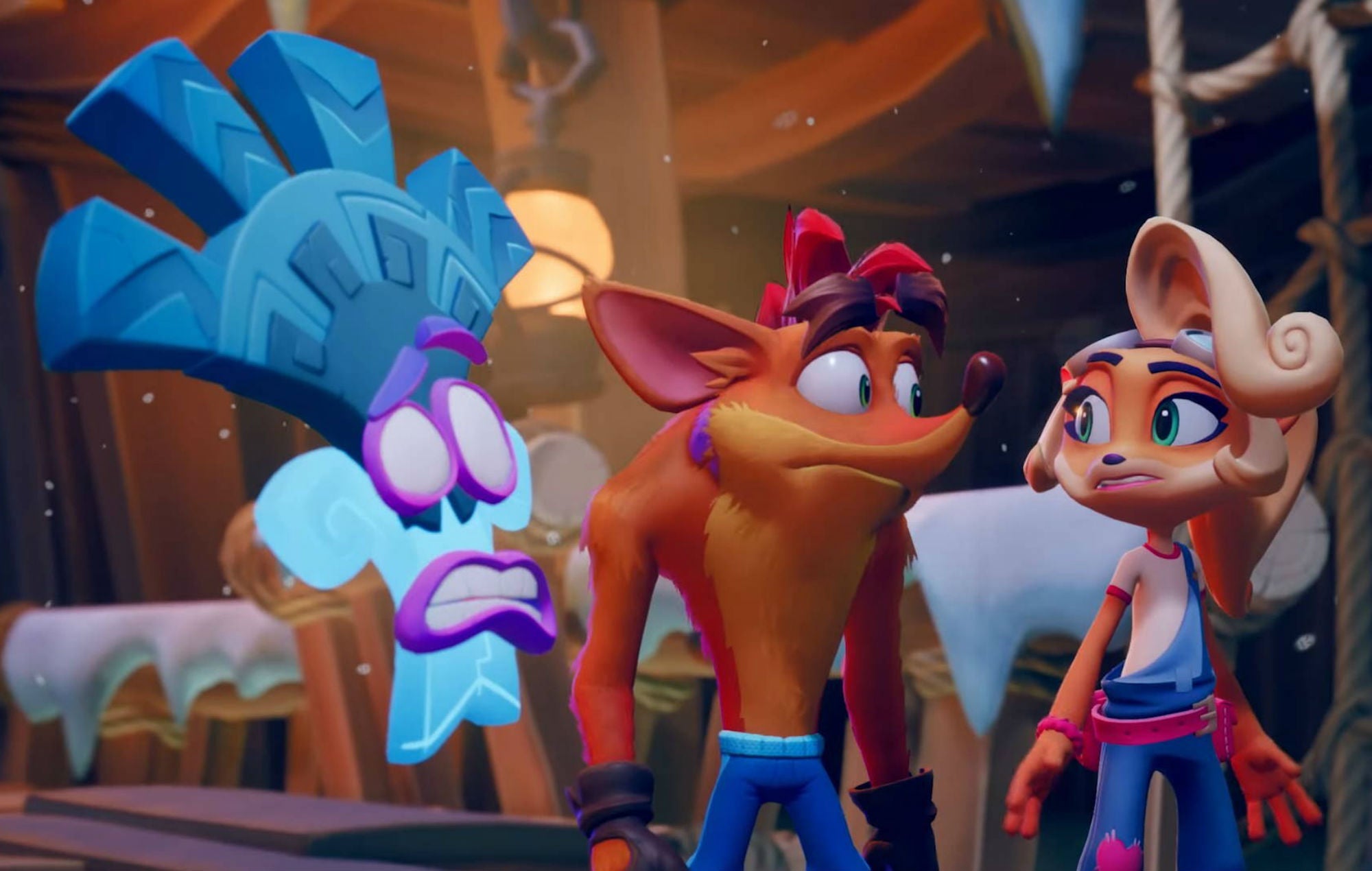 Update: Activision has denied that there has been any downsizing at Toys for Bob.
"Reports of layoffs at Toys For Bob are incorrect," a representative told GamesIndustry.biz. "There has not been a reduction in personnel recently at the studio. The development team is operating fully and has a number of full-time job openings at this time. The studio is excited to continue supporting Crash Bandicoot 4: It's About Time, and more recently provide additional development support to Call of Duty: Warzone."
Original story: Activision-owned studio Toys For Bob has reportedly dismissed an unknown number of staff.
The layoffs appear to have occurred as the developer has shifted to support development for Call of Duty Warzone, having announced its involvement on the game via Twitter yesterday.
Nicholas Kole -- a character designer who was contracted to work with Toys For Bob on Crash Bandicoot 4 until January this year -- shared the news, and called it "the end of an era."
Responding to another Twitter user, Kole added that "everyone I interfaced with and worked along was let go" but added that "it's not a totally [sic] shuttering."
It's not known how many other employees have been affected, although Blake Maloof -- who worked at the studio as a game designer for more than decade -- indicated that they have also been made redundant.
It's also unclear whether Toys For Bob's role on Call of Duty is only for Season 3 of Warzone, or if it's permanent.
GamesIndustry.biz has reached out to Activision for more comment and clarification.
Most, if not all, of Activision's studios now work on Call of Duty, following this shift for Toys For Bob and the decision to merge Tony Hawk's developer Vicarious Visions into Blizzard.
Earlier this week, it was announced Activision Blizzard exec Johanna Faries has taken over as the general manager for the Call of Duty franchise.
Toys For Bob was originally founded in 1989, with 1990's sci-fi classic Star Control as its debut release. It also created and evolved the Skylanders franchise.
In more recent years, the team developed the Spyro Reignited Trilogy, the Switch version of the Crash Bandicoot N. Sane Trilogy, and last year's Crash Bandicoot 4: It's About Time.
Additional reporting by Brendan Sinclair.