Habbo Hotel revenue at 75 per cent of pre-scandal levels
Sulake CEO claims that support from investors and users remains strong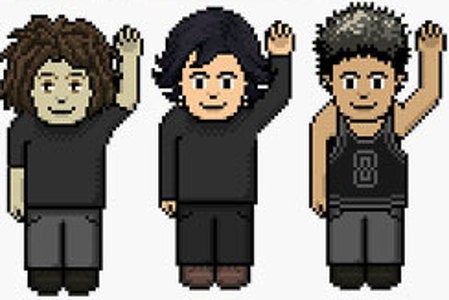 Habbo Hotel is now back to 75 per cent of the monthly revenue it generated before a recent scandal forced the popular social hub to effectively shut down.
Speaking to Inside Social Games, Paul LaFontaine, CEO of Habbo Hotel's parent company Sulake, admitted that revenue declined significantly in the two months following allegations of paedophile activity.
However, revenue is now back to 75 per cent of its normal levels, and while some investors distanced themselves from the company, LaFontaine claims the majority have stayed.
"Our remaining investors stepped up," he said. "When the other investors left, those remaining wound up with more share [of the company]."
The controversy started in June, when a Channel 4 documentary reported paedophile activity on the site. Sulake then suspended the site's chatrooms and messaging activity while it conducted an investigation and improved its security measures. It held a "Great Unmute" event to gather more feedback from the site's users before steadily re-opening Habbo Hotel from the end of June.
"The Great Unmute came about when we were doing our forensics and investigating to make sure we hadn't missed anything... Within six hours, over 13,000 users came forth and said why they valued the site.
"There was some criticism in there, but universally they said they felt the site was safe enough for them to feel comfortable, that they wanted to be there and they voted with their feet and came back when we opened the site back up."
According to LaFontaine, Sulake's ambitions to take Habbo Hotel into more territories remains undiminished, with its recent launch in Turkey, "the first in a series of new markets into which Habbo will expand."