Azerion fully acquires Habbo Hotel developer Sulake
Pan-European gaming and adtech firm buys remaining 49% having held a controlling stake since 2018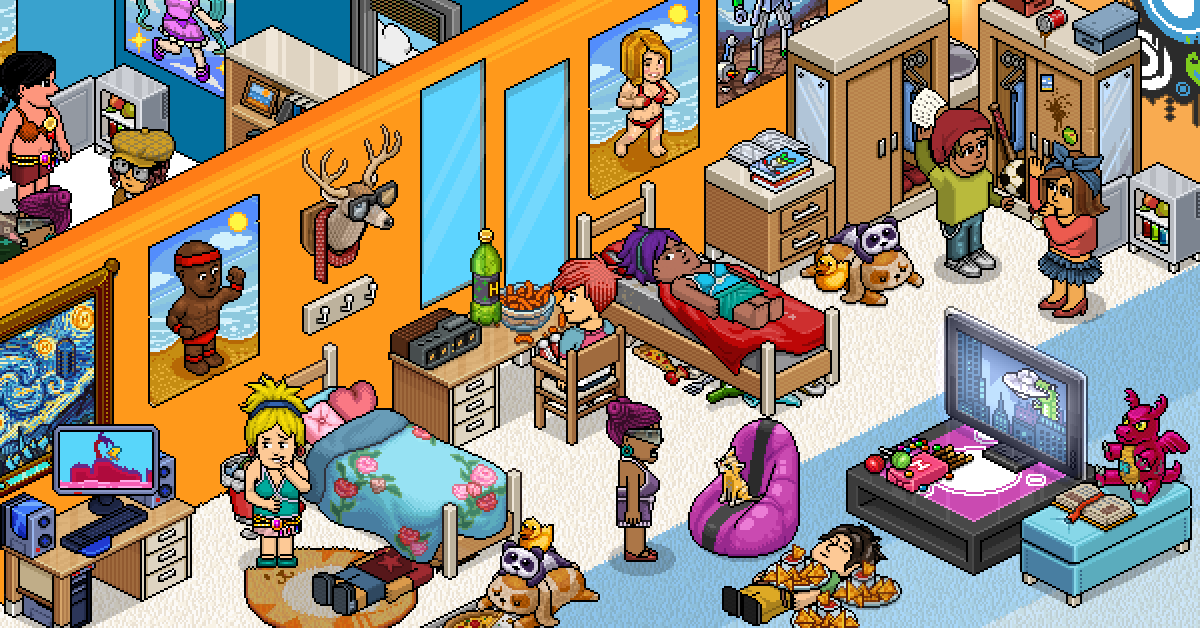 Azerion Holding is in the process of fully acquiring Finnish developer Sulake, best known for hit social game Habbo Hotel.
The company has reached an agreement with Sulake's other shareholder, Elisa Oyj, to take the remaining 49% of shares in the studio.
Sulake's management and the rest of its 96 employees will remain in place, and it will continue to operate from its headquarters in Helsinki.
Azerion, which is a pan-European firm specialising in gaming and adtech, first purchased a controlling stake of 51% in Sulake back in 2018. It has since been helping to grow revenues, which have risen 46% between January 2019 and December 2020.
Full ownership will enable Azerion build on this, as well as run more promotions from its other acquisitions, such as Spil Games' Portal business and Woozworld.
Habbo Hotel reaches a over 800,000 monthly active users across 115 countries, while mobile sister title Hotel Hideaway reaches 840,000.
Azerion said that "nothing will change for the Sulake game communities as a result of this acquisition."