Habbo's main investor withdraws finance
VC group 3i walks away from 16 per cent stake as Sulake reels from paedophile allegations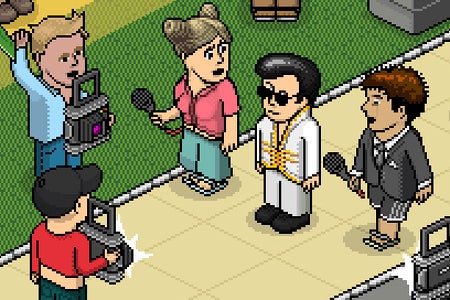 Habbo Hotel's key investor has withdrawn its support following a Channel 4 documentary exposing paedophile activity on the site's forums.
The venture capital group 3i owned a 16 per cent stake in Sulake, Habbo Hotel's parent company. The move follows the departure of several other key investors, including Balderton Capital, which owned a 13 per cent of stake.
"3i has actively supported the Sulake board in determining the right course of action in these very challenging circumstances," the firm said in a statement acquired by The Register.
"Following a board meeting today, we have resigned our board position and will cease to be a shareholder in the company."
After the broadcast of the Channel 4 documentary, Sulake silenced all chat in Habbo Hotel as it conducted an investigation. However, the European Commission has indicated it will step in, and potentially close the site altogether, if the company does not contain the problem.