Habbo Hotel parent company acquired by Elisa
Finnish telecommunications firm increases stake in Sulake to 85 per cent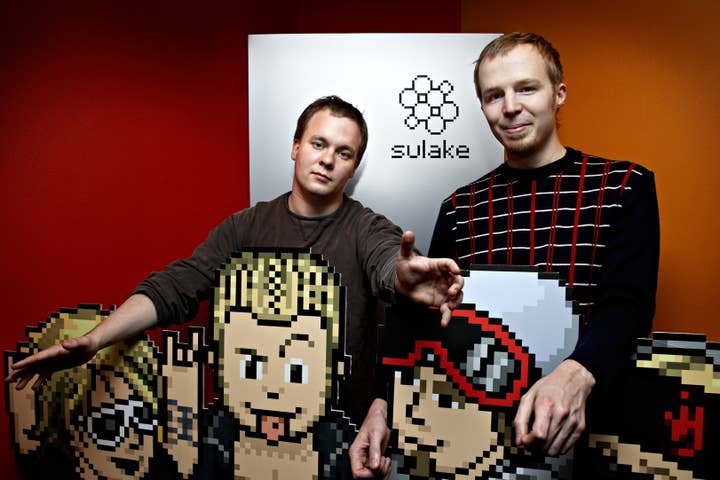 The Finnish telecommunications firm Elisa is now the majority shareholder in Sulake, the owner of Habbo Hotel.
Elisa, an early investor in Sulake, has agreed to purchase stock from the company's existing shareholders, raising its stake from 24 per cent to 85 per cent. The acquisition will complete this month, though a statement released by Sulake indicated that it will continue to operate independently.
"Elisa has had an ownership in Sulake from the beginning and has supported the international expansion of the Habbo Hotel service," said Mikael Rönnblad, vice president of Elisa's consumer services business.
"The global client base, brand, community platform and solid business competence of Sulake, combined with Elisa's expertise, provide new future opportunities."
Sulake's most recognised product - and the principle source of its €2.2 million revenue in 2012 - is the teen-focused online community Habbo Hotel, which was the subject of a paedophile investigation last year. Habbo Hotel relaunched after implementing new online security measures and appeared to regain its footing, but soon after Sulake announced the redundancy of around two-thirds of its total workforce.
Habbo Hotel now has 4 million unique visitors a month. Sulake currently has around 50 employees spread across offices in Helsinki, London and Madrid.