GungHo sells Supercell stake
Parent company SoftBank takes over as Puzzle & Dragons outfit focuses on emerging markets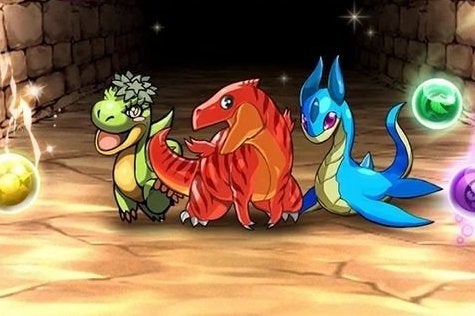 Japanese developer GungHo Entertainment has sold its stake in Supercell to its own parent company, SoftBank. The Puzzle & Dragons company said it was selling its share of the Finnish studio because it wanted to focus more on emerging markets, specifying China, Southeast Asia, and South America.
GungHo became a part-owner of Supercell last October when it and SoftBank combined to pay $1.5 billion for a 51 percent stake in the Clash of Clans developer. As reported by analyst Serkan Toto, GungHo's contribution at the time was $306 million. It will reap $344 million from this deal.
GungHo also announced today that it was setting up a subsidiary in Singapore, GungHo Online Entertainment Asia Pacific Pte. Ltd. The regional office will handle GungHo's gaming business and investments in the country with operating funds of ¥10 billion ($96.37 million). The subsidiary is expected to begin operations next month, with a minimal expected impact made to the company's financial performance for the fiscal year.