Guillemot family to buy another 3.5% of Ubisoft
Purchase of a further 4 million shares will add protection against a possible Vivendi takeover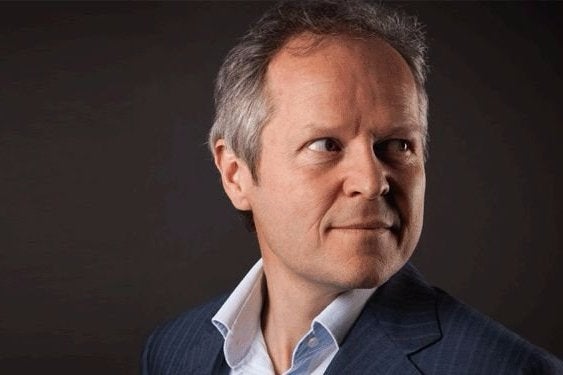 The Guillemot family has secured the backing of an unnamed bank to purchase 4 million shares in Ubisoft, the latest move in an attempt to fend off a potential takeover bid by Vivendi.
The shares are equivalent to 3.5% of Ubisoft, which would represent a significant increase on the 9% share capital the Guillemots held in July this year. The purchase was confirmed in an official statement from Ubisoft, the publisher where Yves Guillemot is currently the CEO.
This is another development in a story that has been running since October last year, when the French media conglomerate Vivendi purchased stakes in Gameloft and Vivendi - both companies with members of the Guillemot family as founders. Vivendi has since completed a takeover of Gameloft, one that the Guillemots described as "hostile" and "against the best interest" of the company.
According to Bloomberg's sources, the Guillemot family is now engaged with preventing the same thing from happening to Ubisoft, "lobbying other shareholders to back their campaign" and raising its stake in the company.
Vivendi raised its stake in Ubisoft to 20.1% in July, when it sought to, "obtain Board representation consistent with its shareholder position."