GTA Online attracts 70 per cent of connected GTA V players
Take-Two CEO Strauss Zelnick says post-launch performance is a series first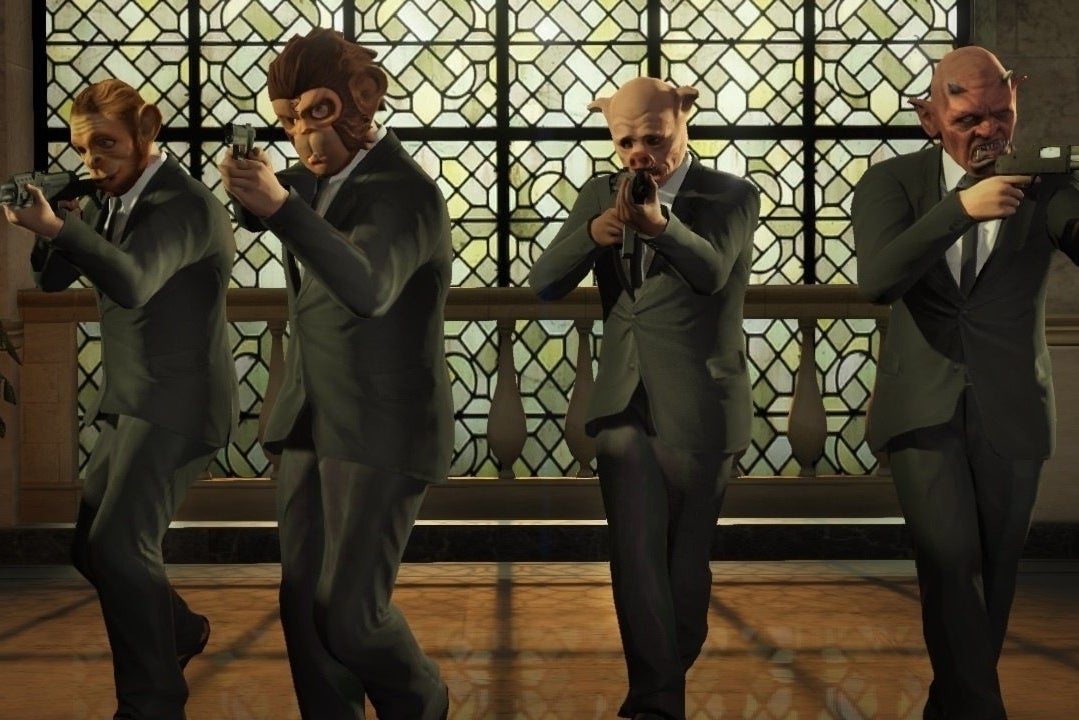 Take-Two CEO Strauss Zelnick has claimed that Grand Theft Auto V's online mode is used by 70 per cent of the game's connected user-base.
GTA V was an unprecedented hit, earning $1 billion dollars in revenue in just three days at launch, and shipping 32.5 million units as of February, 2014. For Take-Two Interactive CEO Strauss Zelnick, however, that was just the beginning. In an interview with Fox News, he pointed to the continued success of its multiplayer component, GTA Online.
"70 per cent of the people who play GTA V while they're online are playing GTA Online, and that's turning out to be a very interesting property in and of itself," Zelnick said. "It's a persistent world and it continues to live."
For Take-Two Interactive, GTA Online has become the "gift that keeps on giving", allowing GTA V to continue generating income long past its launch date.
"Just a few years ago when we put out a product, no matter how big a hit, we collected our money and we went on to the next," explained Zelnick. "Now what we're finding is we're creating recurrent consumer spending.
"I talked about that when we took over Take-Two six years ago, and it's nice to see it coming true."