GTA V exceeds $1 billion in only 3 days
Rockstar's epic title is officially the fastest to reach the sales milestone of any entertainment property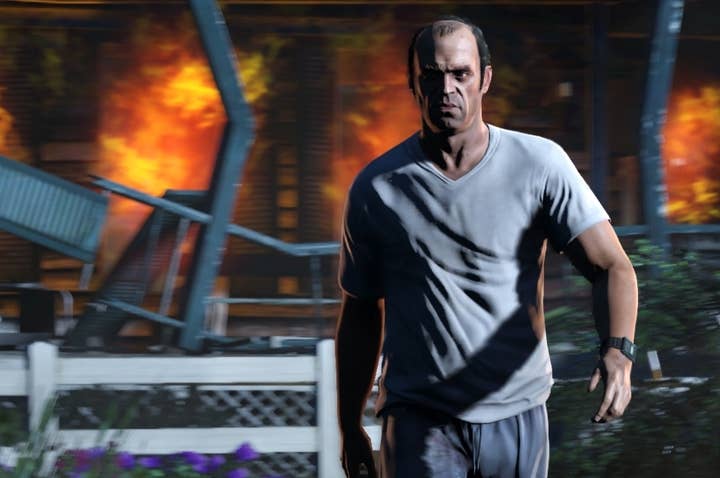 Well, that didn't take long. After happily announcing day-one sales of $800 million, publisher Take-Two has now achieved the much sought after $1 billion sales mark with GTA V in just three days, according to the publisher's internal estimates. "We believe this marks the fastest that any entertainment property, including video games and feature films, has reached this significant milestone," the company said.
"Grand Theft Auto is a cultural phenomenon and Rockstar Games continues to redefine what can be achieved in interactive entertainment," said Strauss Zelnick, Chairman and CEO of Take-Two. "We are incredibly proud of the extraordinary critical and commercial response to Grand Theft Auto V."
Call of Duty: Black Ops 2 was the last record holder, reaching $1 billion in 15 days. It'll be interesting to see how Call of Duty: Ghosts fares when it ships. Some analysts predicted that GTA V would reach $1 billion in sales during its first month at retail, but it's now clear that the title will generate figures well beyond that.