GTA IV returns to Steam with Complete Edition next month
But transition from Games For Windows Live means loss of multiplayer mode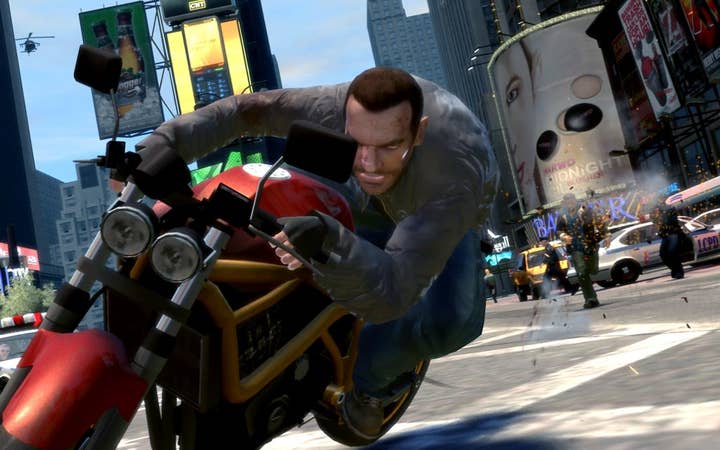 Rockstar Games is bringing Grand Theft Auto IV back to Steam, having pulled it form sale last month.
The game was removed from the store after the developer lost the ability to generate new product keys. This was attributed to the fact GTA IV was built for Games For Windows Live, which Microsoft no longer supports.
In an update on the game's Steam page, Rockstar has announced the game will be re-released on March 19 as Grand Theft Auto IV: Complete Edition, replacing both the base game and the Episodes from Liberty City expansion.
The Complete Edition will also replace both titles on other digital marketplaces and be available on the Rockstar Games Launcher. It will still be compatible with previous save files.
However, the removal of all Games For Windows Live components means the title will no longer have a multiplayer mode or leaderboards. Rockstar will also be temporarily removing several of the in-game radio stations.
Players who have previously purchased either title on Steam will be able to update to the Complete Edition when it goes live. Anyone with a physical copy not yet activated will also receive the Complete Edition when they enter their product key.