Glu Mobile adds Disney Animation CTO to the board
Greg Brandeau also held leadership roles at Pixar and Maker Studios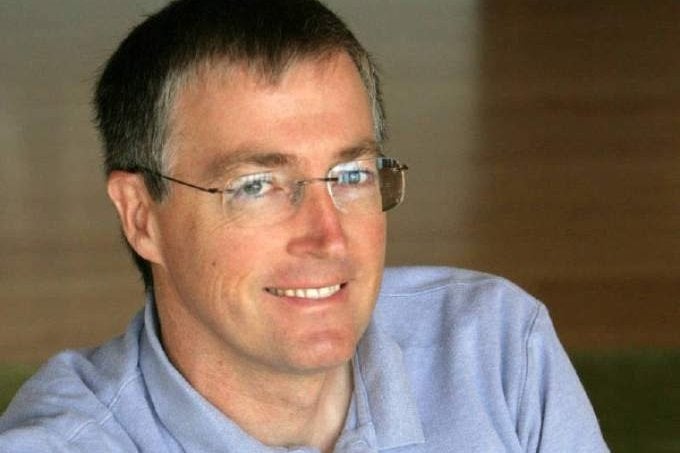 Glu Mobile has bolstered its board of directors by adding the former CTO of Walt Disney Animation Studios.
Greg Brandeau started at Pixar in 1996, where he worked as VP of computer operations for five years. He returned to Pixar in 2004 as its SVP of technology, and became Walt Disney Animation Studios' CTO in 2009. Disney had acquired Pixar for $7.4 billion in 2006.
Brandeau left the company again in 2012, and has subsequently worked for a variety of companies in technology and the media, including spells as COO of both Maker Studios and Chromatik.
In a statement released today, Glu Mobile CEO Niccolo de Masi praised Brandeau's "experience and commitment to innovation," saying, "[He] will provide tremendous value to Glu's board of directors. We look forward to his contributions."
Glu is in the middle of a purple patch, largely down to a run of mobile games based on celebrity licenses, started by the hugely popular Kim Kardashian: Hollywood. Those games are expected to generate $500 million in revenue this year.
In April, Tencent paid $126 million for 15 per cent of the company.