Glu adds Britney Spears to celebrity stable
Star signs five-year deal for new mobile game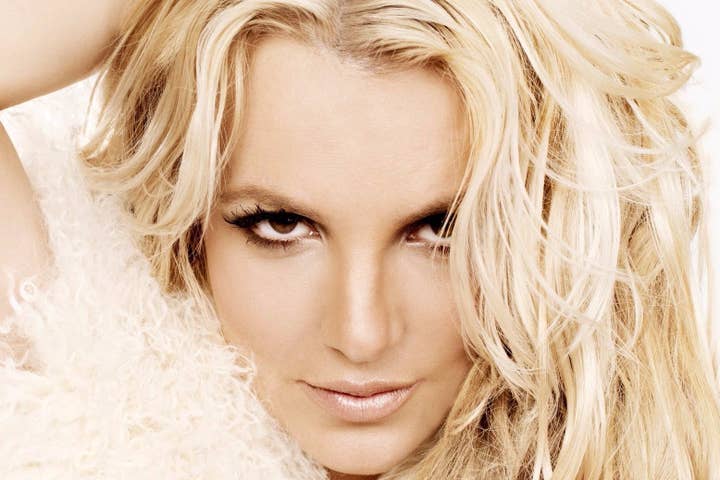 Glu is hoping to repeat the success of Kim Kardashian: Hollywood with a new celebrity partner, Britney Spears. She's signed a five-year deal with the company to star in a game that will feature her "voice, likeness, and creative influence."
It's due for release in 2016.
"I am thrilled to add Grammy Award-winning legend Britney Spears to Glu's growing list of partners as we continue to expand our celebrity gaming platform," said CEO Niccolo de Masi.
"We anticipate the title resonating tremendously with Ms. Spears' nearly 90 million multi-generational social followers around the world."
Glu announced a similar five-year deal with Katy Perry in February.
"Katy is arguably the most recognized musician in America following her Super Bowl XLIX Halftime performance this past Sunday. She is a cultural icon and we expect to translate key elements of her success into an innovative, highly entertaining mobile experience," said de Masi.
"We anticipate that Katy's significant global audience, including more than 170 million* fans on social media, will make her a strong gaming partner for Glu."
Yesterday the company also announced Tencent had purchased 21 million shares of Glu Mobile for $126 million, representing 14.6 per cent of the company.