Gfinity Championship series racks up 60 million views
Six month event schedule surpassed expectations by more than 8 million views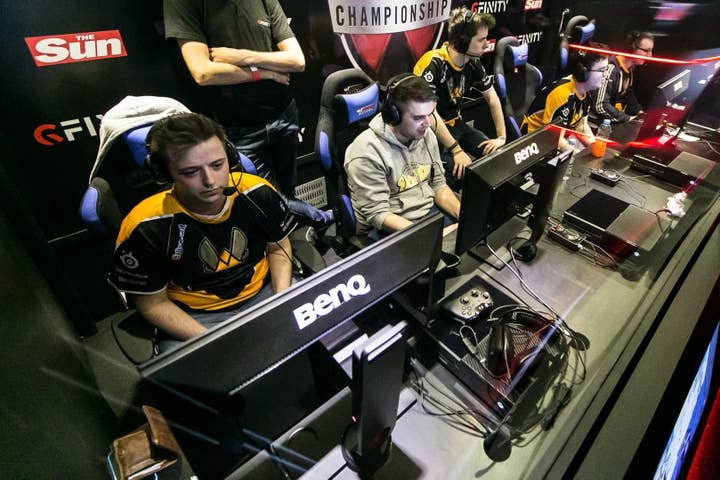 Gfinity, the British esports company, drew almost 60 million views across its inaugural Championship Series this year, which started in March and culminated in the Champion of Champions event at EGX in September.
The Champion of Champions event received 8.75 million views on its own, pushing the total for the entire Gfinity Championship series to 58.5 million. Initially, the company set a target of 50 million views.
In a statement released today, Gfinity CEO Neville Upton said, "We are very pleased to have exceeded our target of 50 million views for the series, demonstrating our ability to attract the best players and talent and stage top quality esports events."
The series was composed of 23 weekly events, most of which were hosted at Gfinity's arena in London. It was also streamed via services like Twitch, MLG.tv and its own Gfinity.net channel.
Gfinity made a statement of its ambitions by listing on the AIM stock exchange in December 2014. It then opened the UK's first dedicated esports arena in February 2015, but that rapid growth took its toll on the company's bottom line. In the six months leading up to December 21, 2014, it lost almost £1.4 million.