Gfinity is no longer for sale
Revenue at the esports company was up 212% in the second half of 2020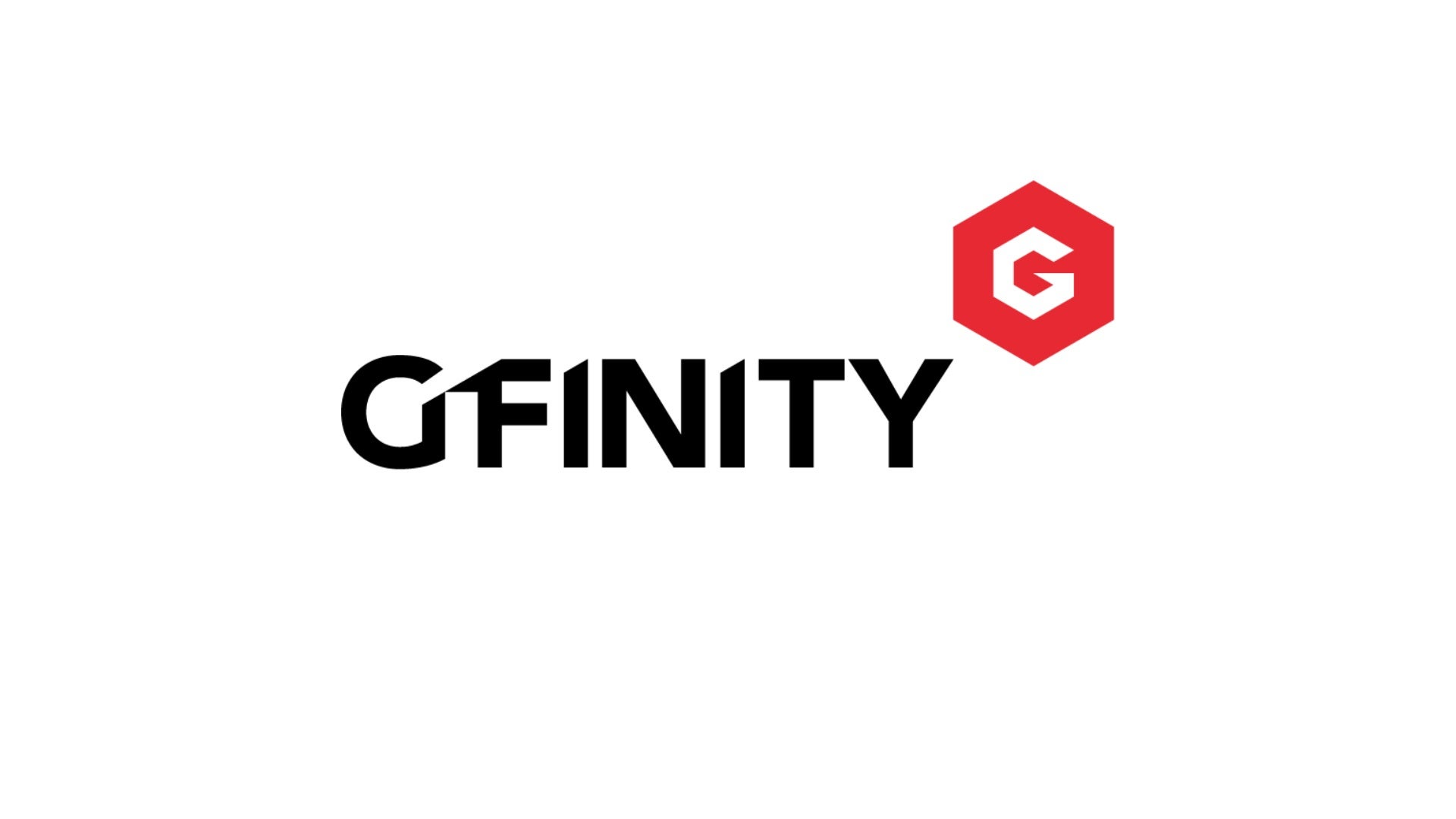 Gfinity has concluded its formal sale process, and announced that it has not taken up any acquisition offer.
The esports company said in its announcement that, after a five month strategic review, it "concluded that it is in shareholders' best interests to focus on accelerating the growth of the business under its existing strategy."
While discussions did not lead to the acquisition of Gfinity, it resulted in new contracts for the firm, including its "largest ever multiyear commercial" contract, with fan engagement platform Iqoniq.
Gfinity also released its financial results for the six months ended December 31, 2020, with revenue up 212% compared to the first six months of the year, reaching £3 million. The company still registered loss, but it was down 71% to £900,000 compared to the six months ended June 30, 2020.
The company followed a "significant" cost reduction programme, leading to expenses successfully decreasing 36% to £2.5 million.
"The board is confident in the company's prospects for accelerated growth and believes that a solid platform has been built from which Gfinity can harness the continuing strong momentum within the business, develop new partnerships and deliver on the strong pipeline of opportunities," the announcement read.
Gfinity announced it entered a formal sales process in October last year, following a year of financial trouble. In March 2020, Gfinity's CEO and chairman both stepped down as part of the esports firm's plan to reduce costs by as much as 60%.
Its full-year financials showed this plan was relatively effective, bringing adjusted operating losses down from £8.6 million in 2019 to £5.5 million. At the end of the year, the company acquired media outlet Epicstream.