Gfinity offering over $110,000 in prizes at EGX eSports tournament
CS:GO and StarCraft II contests set new records for UK consumer show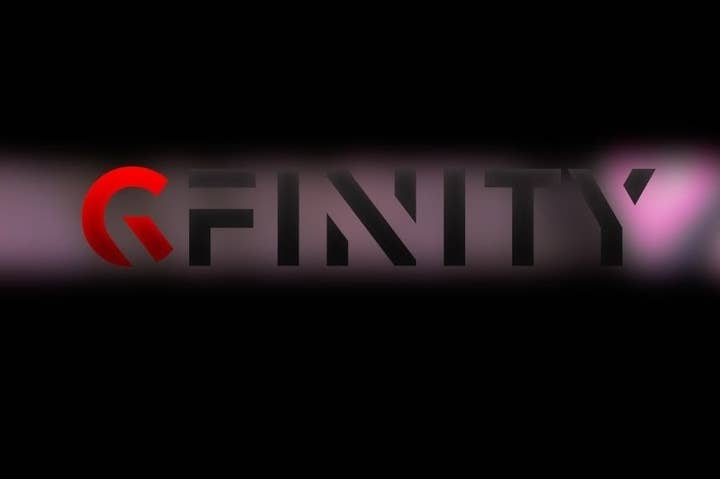 UK eSports firm Gfininty is partnering with GamesIndustry.biz parent firm Gamer Network for EGX 2015, the country's biggest consumer video gaming show, to provide $110,000 worth of prizes for tournaments in Counter Strike: Global Offensive and StarCraft II.
EGX, which runs at the NEC, Birmingham from 24th to 27th September 2015 will play host to some of the world's most talented eSports athletes, including teams fnatic, Ninjas in Pyjamas, Team EnvyUs and Virtus Pro, as they compete for huge cash prizes live on the show floor in front of tens of thousands of fans.
"We are very excited to announce that we'll be partnering with EGX to bring elite level eSports to the event for the first time". Said Martin Wyatt, Head of Partnerships at Gfinity. "Following our successful debut at the show in 2014 we have decided to bring the culmination of our CS:GO and StarCraft 2 seasons to the NEC and 80,000 people. With over $100,000 to play for and the very best playing talent in the world in attendance this is an amazing opportunity for the EGX crowd to witness world class eSports live and in person."
"eSports is exploding worldwide," added Gamer Events MD David Lilley. "We're delighted to be working more closely with Gfinity to bring the UK's premier eSports experience to EGX. Visitors will see the world's finest gaming stars compete at the highest level and may even pick up a trick or two to help them win next year's prize pot".
EGX is the UK's biggest dedicated consumer gaming show. GamesIndustry.biz will be there running our usual mix of careers sessions, education advice and recruitment opportunities, as well as hosting the annual Games Investment Summit in partnership with Creative England.