Heavy spending sees Gfinity book £1.4m loss over 6 months
Company performance in line with expectations as it prepares for launch of UK's first dedicated eSports arena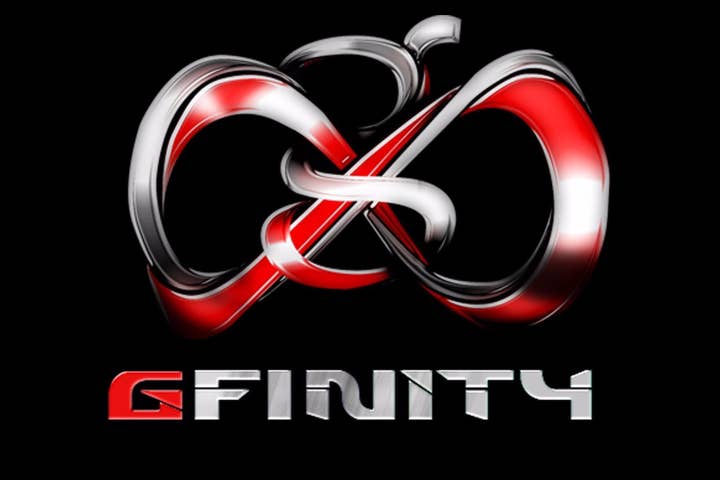 UK eSports organiser Gfinity has booked a major loss of £1.4 million over the six months leading up to December 21 2014, thanks to heavy spending and investment in its live events and brand-building marketing costs. However, the company says that the costs are all in line with expectations and should begin to be alleviated by the forthcoming launch of its Gfinity Arena in London later this month.
"The loss for the period of £1,392,373 reflects the significant investment that the Company made in the staging of its events, the development of Gfinity.net and marketing activities to grow the brand and is in line with Directors expectations in the period," read a statement accompanying the report.
It's the third consecutive six-month period of loss for the company, which floated on London's small business stock exchange, AIM, last year with a market cap of £13.2 million. Nonetheless, the latter half of 2014 did mark a significant year on year increase in revenues, up to £145,401 from £16,303 for the same period in the year prior. However, it was a dip from the first half of 2014, when the company booked £193,302.
Gfinity's big spending may have take its toll on the bottom line, but it has also given the company a significant foothold in a rapidly burgeoning market in the UK. With the company's Fulham Broadway venue scheduled to open to the public later this month, revenues from ticket sales and sponsorship should soon be rising significantly. Still, though, the Gfinity board says that continued steady growth is the key.
"While the potential for sponsorship and broadcast income is large," the company's document allows, "Gfinity's primary focus for 2015 is to continue to maximise growth of its user base and consolidate its reputation for delivering the highest quality eSports events and expanding the size of the online community. The Board believe this approach will deliver the greatest long term value and looks to the future with great confidence."