Gfinity confirms UK's first dedicated eSports arena
Fulham Broadway cinema to be partly converted by Vue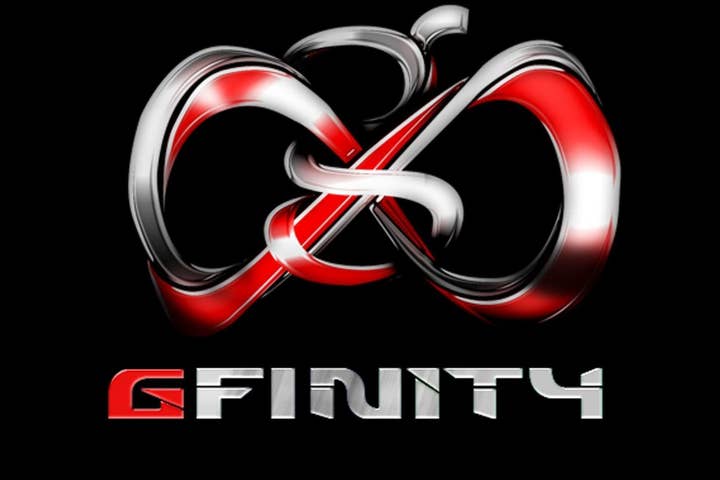 Britain is to gain its first ever dedicated eSports arena as Gfinity and Vue partner to convert part of the Fulham Broadway multiplex cinema into a 600-seat arena for competitive gaming.
The Gfinity Arena will open in March, just in time to host the Gfinity Championships. Owners expect events to run at least every weekend, with more programming due for selected weekday evenings.
"This is a pivotal moment for Gfinity and an exciting time for everyone involved in eSports in the UK," said Gfinity's Neville Upton. "We are delighted to have signed this exclusive agreement with Vue, a well-established international brand, to develop and launch the UK's first and only dedicated eSports arena. The deal gives us excellent flexibility and ensures we can accommodate larger crowds as the boom in the popularity of eSports as a spectator sport continues to grow. Furthermore, the deal highlights the growing interest from leading brands here in the UK in the eSports market, which provides an excellent opportunity to reach 18 to 34 year olds."
As part of the deal with Vue, which operates multiplex cinemas across Europe, Gfinity will gain the potential to stream its own live events to Vue's digital screens in other countries. Various territories with dedicated competitive gaming audiences, such as Germany and Poland, are already lined up for this partnership, making the new venue the centrepiece of a potentially pan-European eSports broadcasting network.
Last year, Gfinity listed on AIM, the LSE's small business exchange, with a market cap of £13.2 million. Share prices dropped sharply after listing, from 25.5 at launch to a low of 18.1 on January 27, but have risen since, currently sitting at 20.5 following a recent announcement that the company would be hosting the UK CoD championships at the Royal Opera House. Today's news could well push that price back up again.
In fact, growth in the sector as a whole has been rapid. Yesterday, a new report from Newzoo estimated that eSports would be worth $421 million by 2017, and could soon command a similar audience size to that of the NFL.