Gfinity appoints new Head of Broadcasting
British eSports outfit makes its second big hire in a month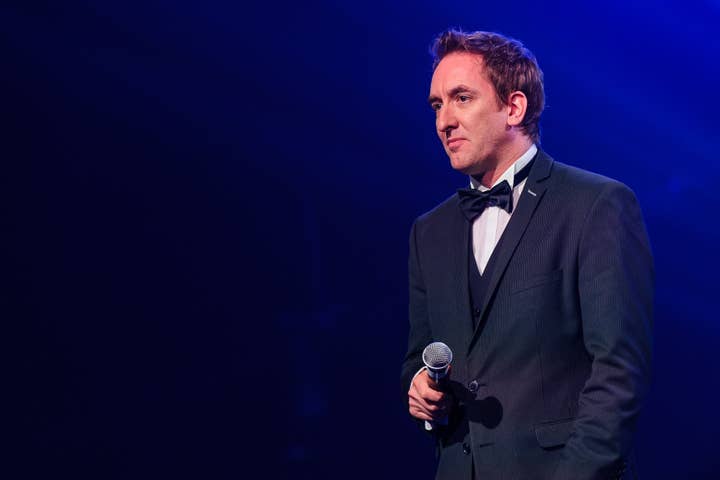 As it prepares to launch the UK's first ever arena dedicated to eSports this month, Gfinity has appointed a new Head of Broadcasting.
Paul Chaloner has joined the company following a fruitful period as the Head of Content and Media at ESL (Electronic Sports League), in which he became a prominent host and commentator to the fast growing audience for eSports.
From Gfinity's perspective, having a face like Chaloner as part of the company is significant of its ambition to pull in both big players and big crowds to the events it will host at its 600-seat arena in London.
"Paul's arrival marks an important step in our journey to becoming the number one choice for gamers and eSports enthusiasts internationally," said CEO Paul Upton in a statement. "With ten years' experience of working in the sector he has developed an unrivalled knowledge and understanding of what it takes to run a world class eSports programme."
This is the second key hire for Gfinity since the start of the month, with Chaloner joining new creative director Robert Ohlen. The company brought in ex-Nintendo UK MD David Yarnton as an independent director in September last year.