Ex-Dreamhack CEO Robert Ohlen joins Gfinity
Executive on board as creative director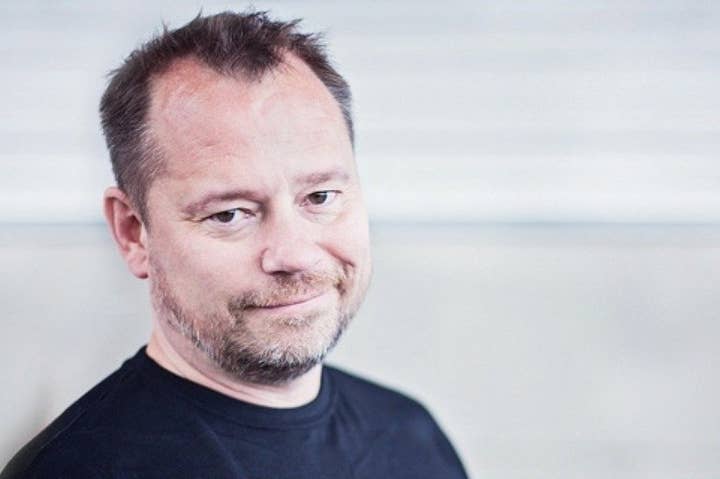 UK eSports company Gfinity has hired Robert Ohlen to fill the newly created role of creative director, effective immediately.
Ohlen was previously the CEO of DreamHack, which he helped to turn into the world's biggest LAN event and one of the pioneers of mainstream eSports.
"This is tremendous news for Gfinity and Robert's extensive knowledge and experience of eSports speaks for itself," said Neville Upton, CEO of the UK-based Gfinity. "When he took over DreamHack in 2006 it was a fledgling, sub cultural Swedish event and over the next seven years he transformed it into a mainstream eSports event that was and is still the envy of the eSports world. Robert is a grandee of eSports and is one of the industry's most recognised personalities and we are delighted he has joined us at Gfinity."
Just last month, Gfinity confirmed that it would be opening the UK's first dedicated eSports arena, in partnership with cinema business Vue. The company also floated on the small business stock exchange, AIM, in December, with a market cap of £13.2 million.
Ohlen is a popular figure whose understanding of the eSports market is cemented in a firm passion for gaming. However, his departure from Dreamhack was mired in some controversy. He claimed that business partner David Garpenståhl tried to "oust" him in 2009, resulting in Ohlen donating his 50 per cent share of the company to his father for safe keeping until the politics of the situation calmed. However, when Ohlen wanted to retrieve the shares from his dad, he refused. Ohlen also claimed that he had been offered a job as DreamHack's chairman of the board, but that the offer was rescinded at the last moment after he stepped down as CEO, effectively freezing him out of the company.