Ex-Nintendo UK MD joins Gfinity board
David Yarnton bring his experience to eSports company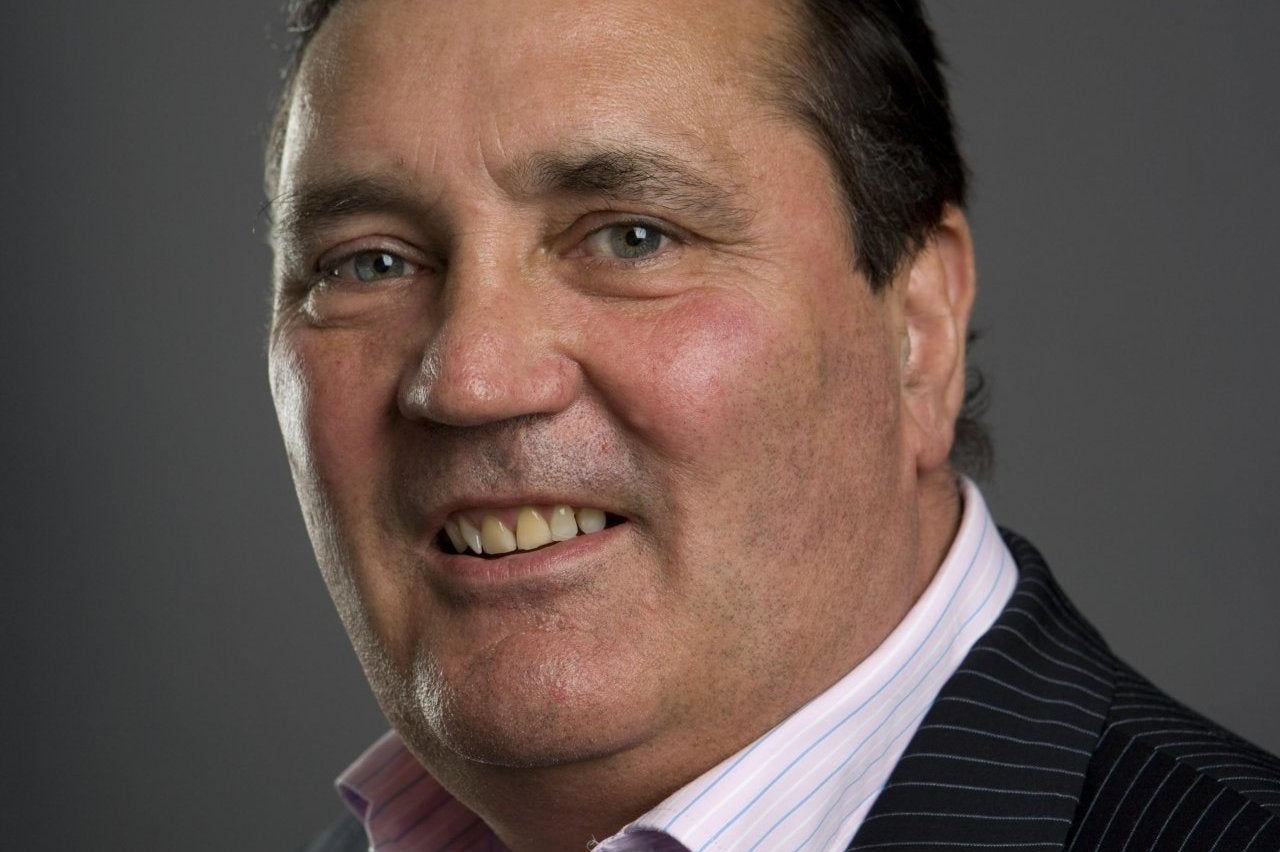 eSports company Gfinity has appointed former Nintendo UK general manager David Yarnton as an independent director on its board
"Having spent many years in the Electronic Entertainment industry and coupled with my love for sport, Gfinity gives me the opportunity to combine two passions in the one business," he said.
"eSports has seen tremendous growth over the last few years and I am excited about the opportunities and prospect for further development that Gfinity will have. As chairman of the British Inspiration Awards whose mission is to celebrate British creative achievements I have seen so many successful companies in the digital area that have developed in Great Britain go on to be world leaders. I believe Gfinity will join those ranks in the not too distant future and am very pleased to come on-board to assist Neville [Upton] and his team in achieving their ambitions."
Gfinity formed in the UK last year and has its own bespoke gaming platform with competitions across games like Call Of Duty: Ghosts, FIFA 14 and DOTA 2. This year is has partnered with Gamer Network to provide eSports support to EGX London.
"David brings with him over 25 years of gaming experience having started working in the industry in 1986 in Australia as sales and marketing director of a company selling 8bit consoles and Nintendo Game & Watch hand held games," added Upton, MD of Gfinity.
"More recently David was general manager for Nintendo UK and ROI for 10 years and vice chairman of UKIE the only trade body for the UK's wider games and interactive entertainment industry. His experience not only with the gaming industry but also in growing and developing business will be a major asset to our team as we grow Gfinity to be the pre-eminent eSports company".